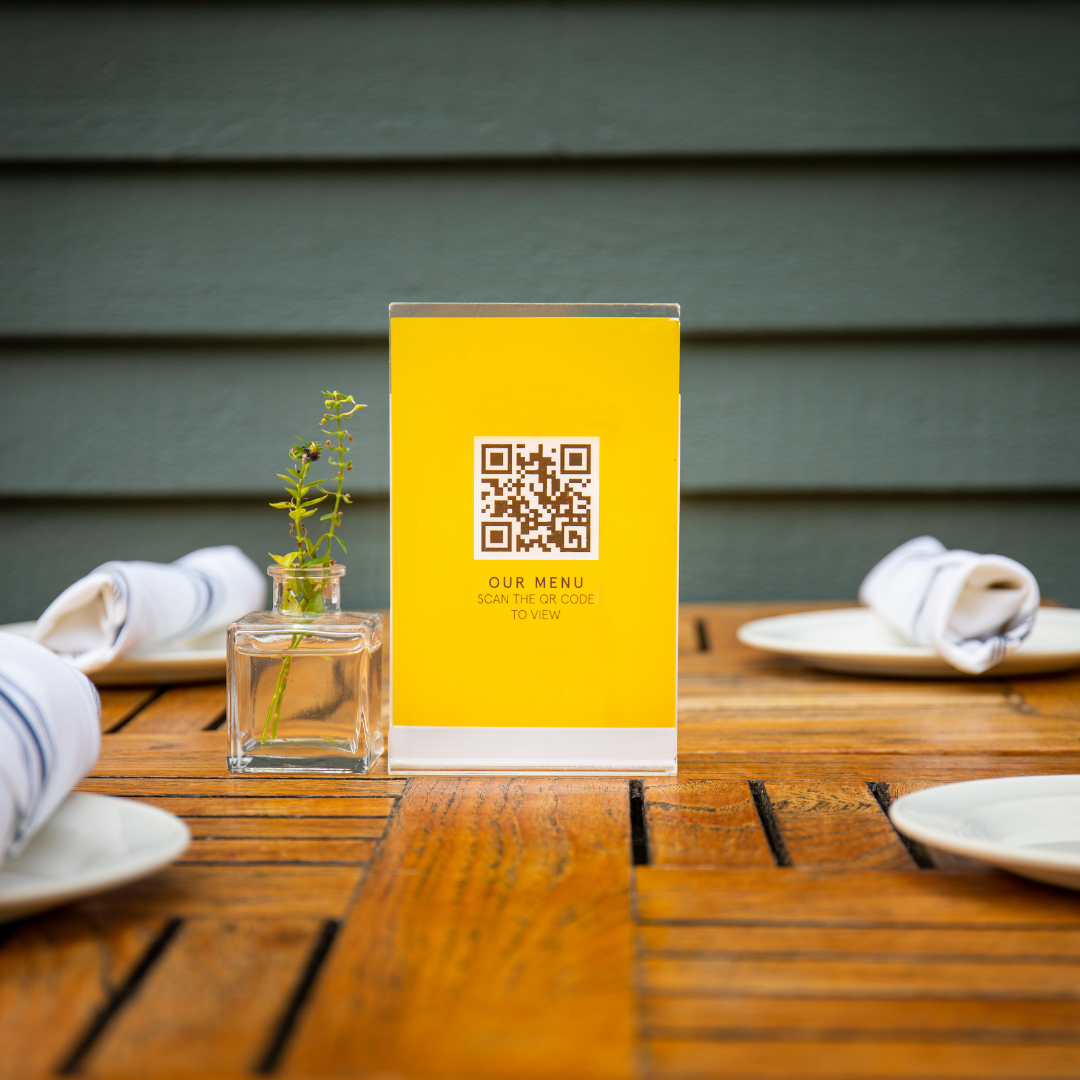 We might have hinted at the fact that we are all about combining print and digital marketing. Well we mostly certainly are, and using a QR Code is a simple way to do this. It is proven that combining your print and digital marketing efforts can significantly increase the results of your campaigns.
Especially in the UK this year, QR Codes have played a massive part in the NHS track and trace system, with people being made to scan into venues which then allows them to be traced and informed if they have come into contact with somebody that has tested positive for Coronavirus.
Using them for your own business can be equally as effective and in such a variety of ways. In one of our earlier blogs we explain in detail how digital and print marketing can be combined to maximise the impact of your campaign.
Below we've listed the three top QR Code generators for your print and examples of what your final designs could look like.
1. QR Code Monkey
What we love about this generator is that there is no sign up needed at all and is completely free! It is so easy to use so we definitely recommend this for users that haven't got much experience in designing. You can personalise the colour of your QR Code and this will always create a more professional and attractive look to your final printed marketing materials than a standard black and white QR Code you see on the majority of print marketing. Standard black and white QR Codes tend to not blend in so well with your print either so having this capability keeps your printed products looking uniform and on brand.
Verdict: No sign up needed – bonus!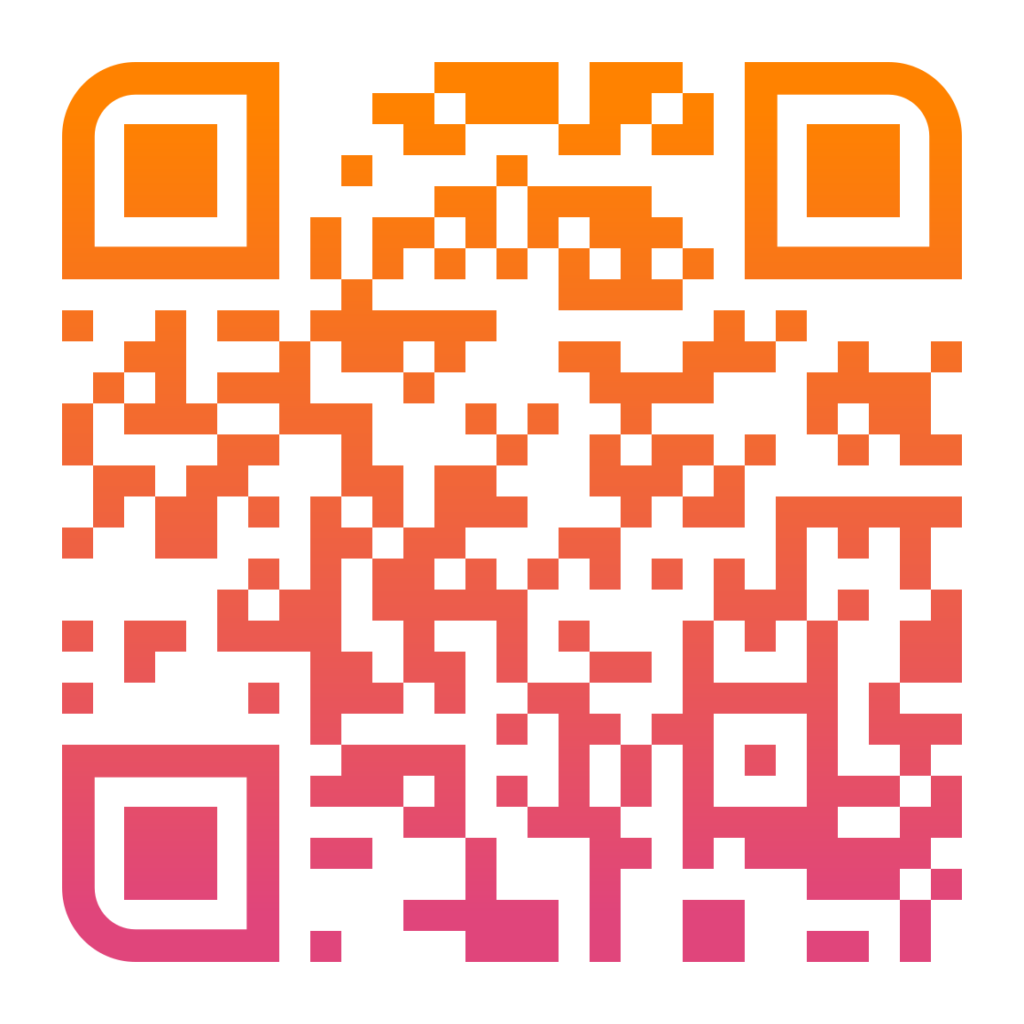 2. QR Code Generator
Probably the simplest of the three to use! This generator is ideal for beginners or for people that want a quick solution without having to think too much about the design. We also loved the cute 'Scan Me' label option which lets your audience know exactly what they need to do when they see it!
Verdict: Perfect for beginners!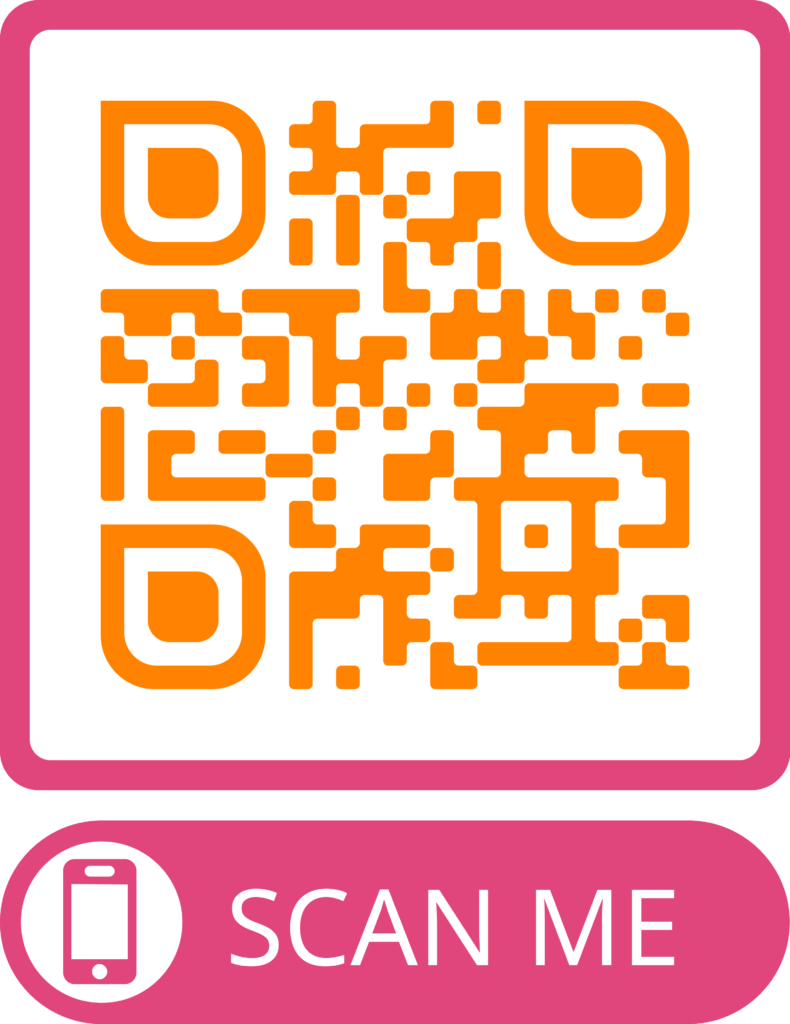 3. Scanova
This QR Code generator is also amazingly easy to use but a little more advanced than the previous two. It allows you to put your logo in the centre of the QR Code so you'll be bang on brand. After you've created your QR Code there is also an option to use Analytics to monitor how many times your Code has been scanned.
Verdict: Perfect for looking a little more on brand and keeping track of your QR Code's activity!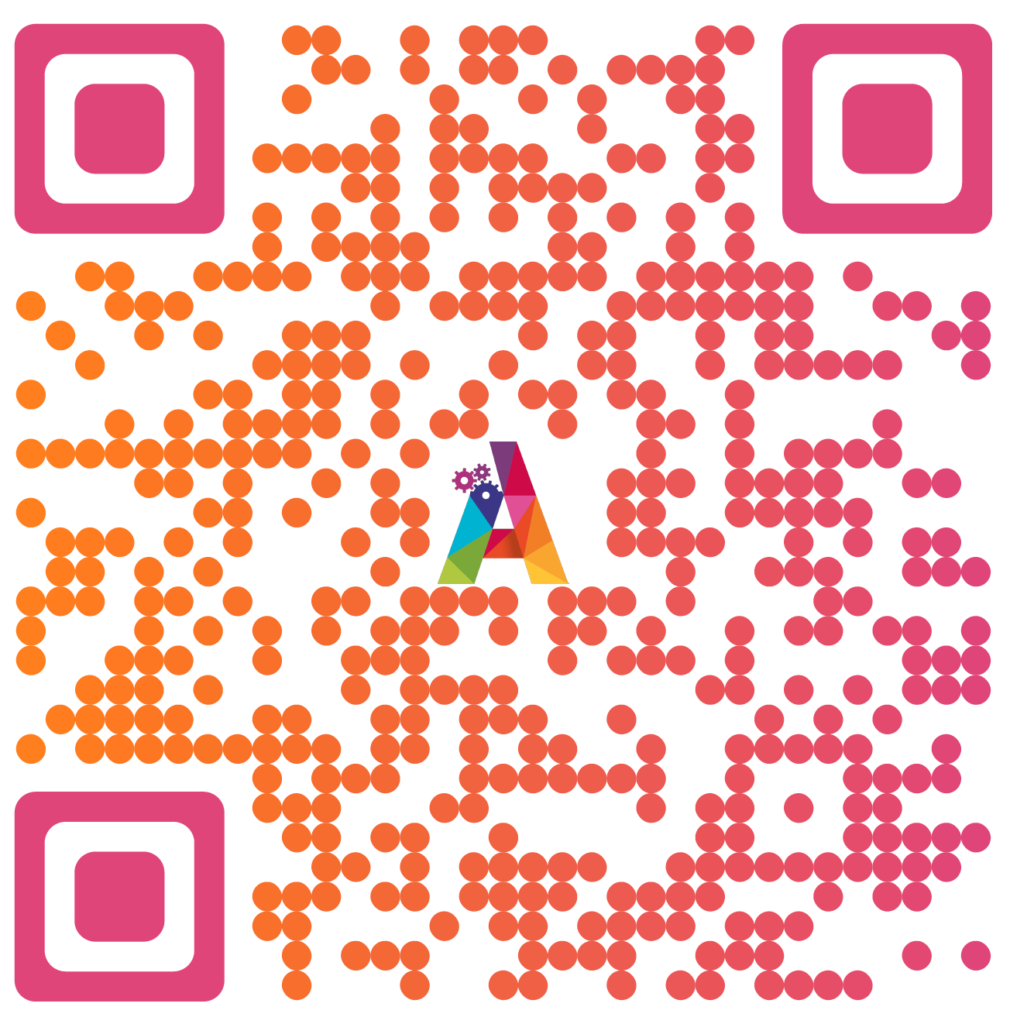 If you're designing your own Z-Fold Card or Infinity Card with us, don't forget we can take care of the whole design for you, if you need it!
If you found this blog helpful and think it might give others a helping hand, please feel free to give it a share on your social media.
(For clients in France looking to order or enquire, please visit our French website, Media De Poche. For clients in Germany please see our German website Alpha Card Media, and for clients in the US, please check out our US website)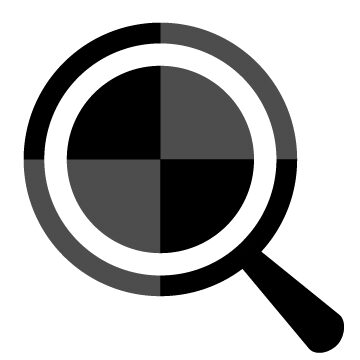 Blog by Content Marketing Agency | Search Buddy – Digital Marketing Agency in Leeds
---