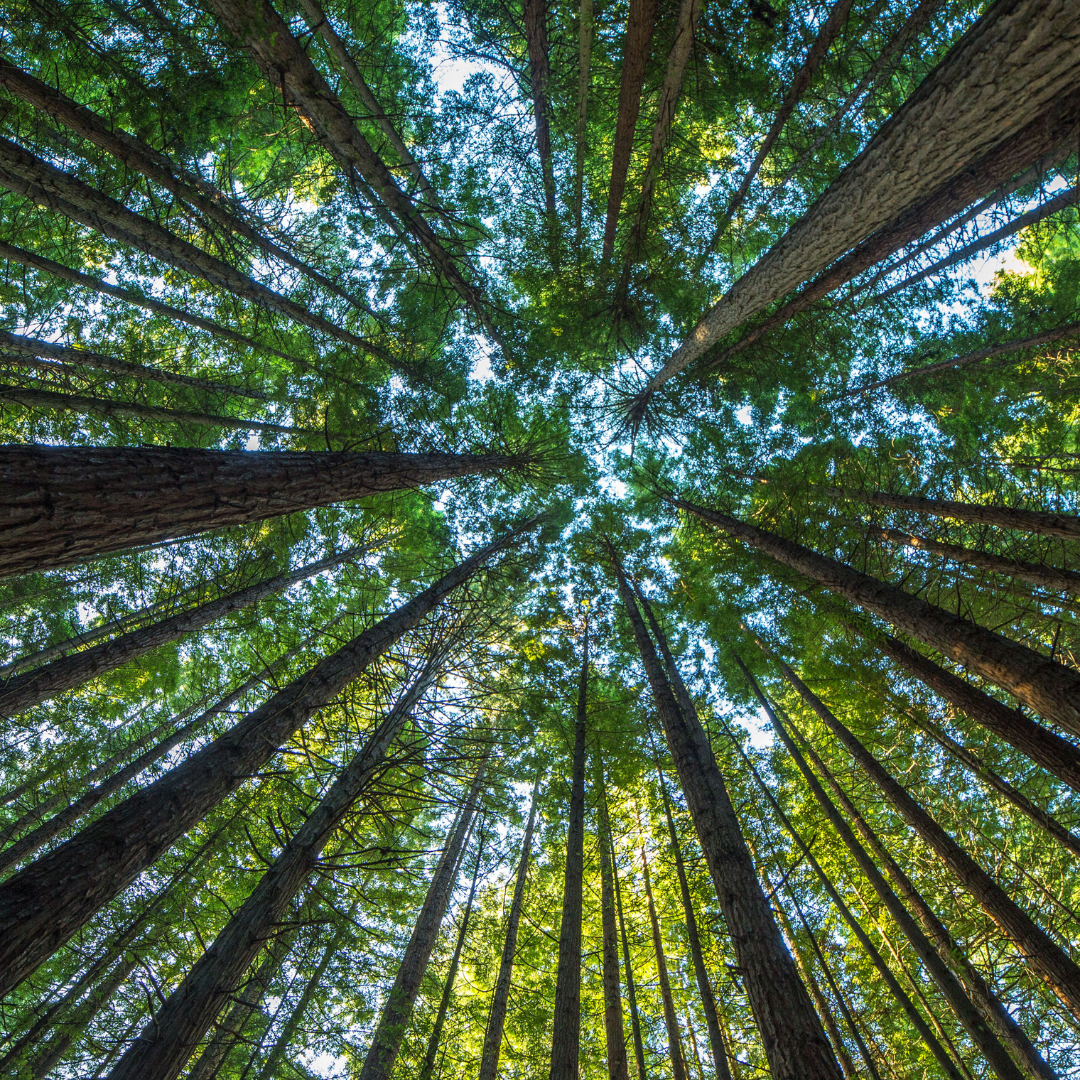 Now the summer months are officially with us (yay!) you'll want to make sure that your park will be packed out this summer and beyond. Are you utilising print marketing to it's fullest to promote your beautiful park?
Below we've put together some ways you can intrigue new visitors with print marketing for parks. Not only that, but get previous customers to re-visit you!
Health & Wellness
As we all know getting outside is a brilliant way to improve our mental health and wellbeing. Parks are used for adventure, escape and reflection. Not only is being outside great exercise for your body but it helps to keep you positive and uplifted mentally. Perhaps your park has special mental health workshops like outdoor yoga that you would like to promote using print marketing, or you could put together a guide on how visitors can use your park to improve their overall wellbeing.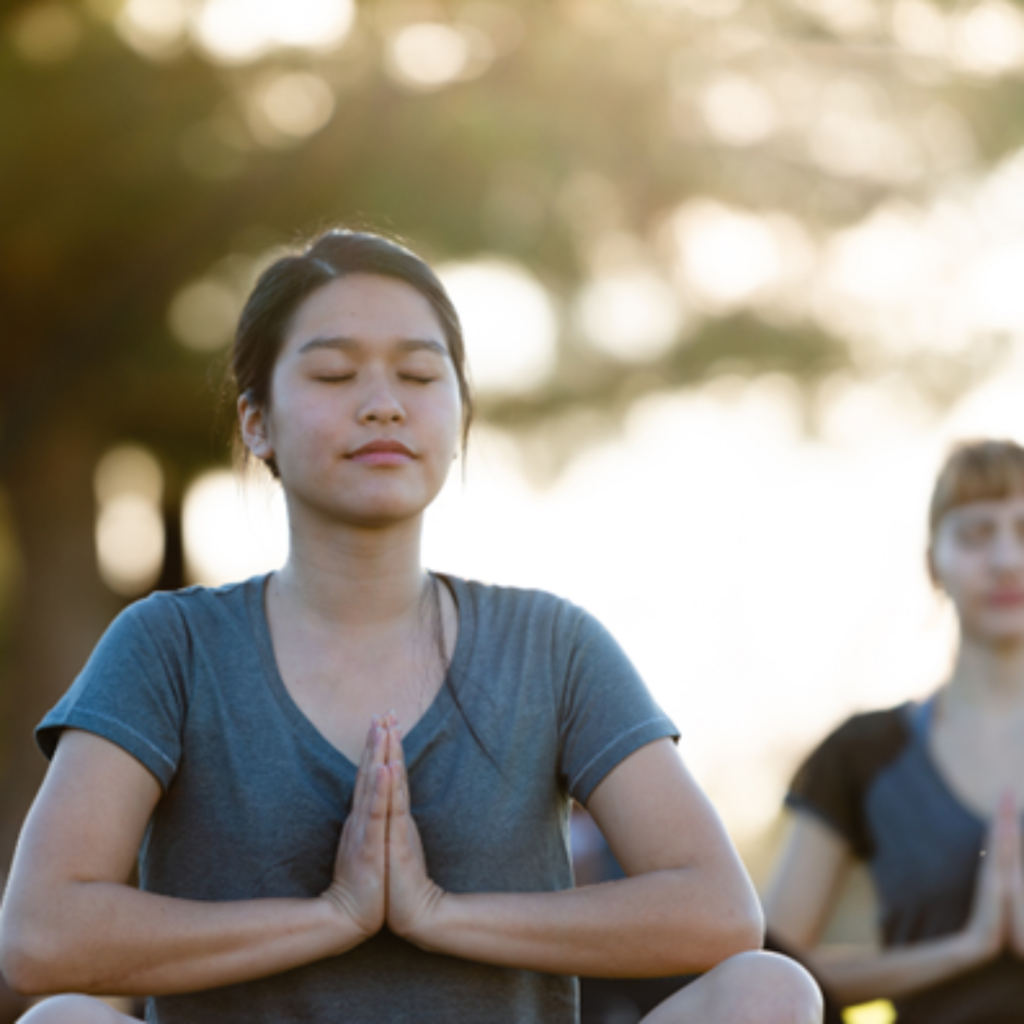 Events Calendar
Z Cards are perfect to house event calendars, the fold out nature means a lot of information can be displayed but in a smaller, more compact format that is retainable and engaging, meaning your audience won't want to get rid of them. These make great marketing tools when your audience need to keep referring back to dates for events. It's possible to promote particular events with one piece of marketing too. For example, why not promote an egg hunt around your park using a map on your print campaign, or perhaps your park is holding a summer festival? Use print to produce festival guides that will act as an information point for your visitors whilst they're with you.
Vouchers & Deals
If you want customers to come back to you, include vouchers or coupons in your print marketing that customers can redeem in your park, maybe in the café or your restaurant if you have one. If you offer outdoor equipment hire like kayaks, or bikes, you could offer discounts on these activities to get them to visit again. Have your vouchers perforated so it is easy for customers to tear off and use at your location.
Sustainability Information
Does your park have systems in place to help the environment? If so, shout about it. Our print marketing products are printed on FSC certified stocks, we print using vegetable inks, and have the capabilities to print on 100% recycled material should your print campaign require it. So you can be sure that when you print with us you are not harming the environment – in fact you're helping it. You can also have the FSC logo on your print campaign so your audience knows that your print is environmentally friendly.
Read more about how we stay sustainable at Alpha Card here.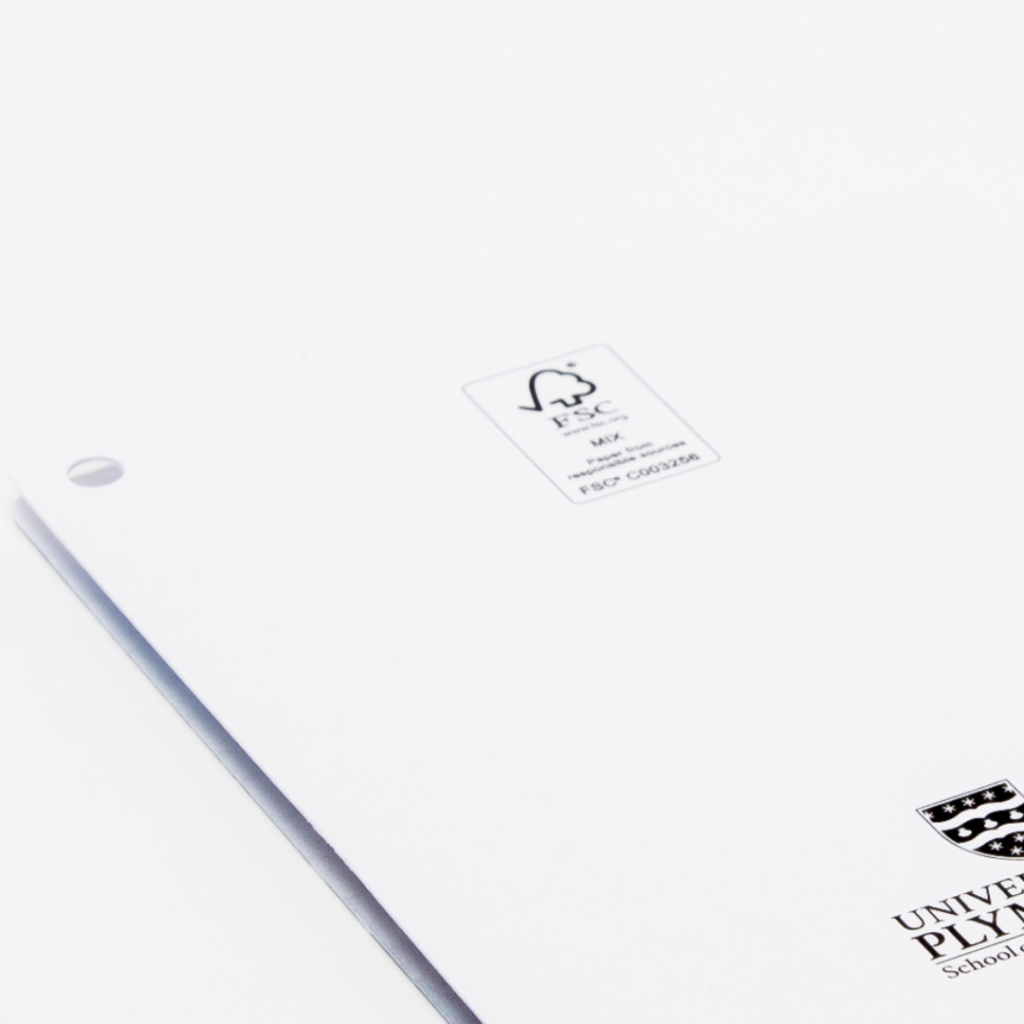 Park Information Guides
Ensure that your visitors have all the information about your park that they'll need. Maps, coupons, what there is to do, safety information and price guides can all be included in one print marketing tool. Alpha Card's products are perfect for guides as they are lightweight and pocket sized making it easy for people to pop them in their pockets and carry around with them but also more durable than standard leaflets.
Bike Maps and Trail Maps
Is your park known for amazing hiking trails or biking routes? Printing your visitor's favourite routes on engaging print is ideal to get them out and about. Our durable covers, and water-resistant inserts make Z-Fold Cards ideal as bike or trail maps as they can withstand those tougher weather conditions unlike ordinary print.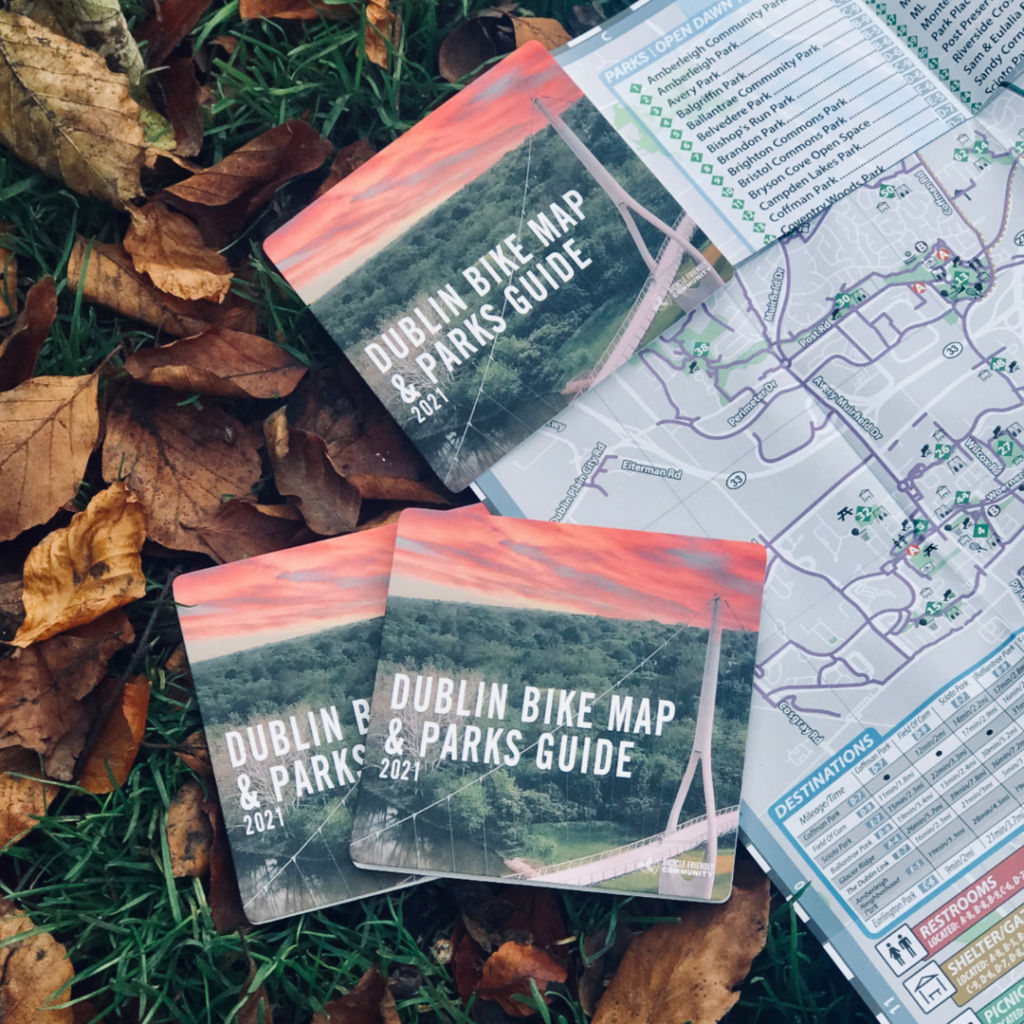 We hope you found our blog on print marketing for parks useful! Please give it a share if you did.
Blog by Digital Marketing Agency – Search Buddy
---