INFINITY CARD
Endless folding cards that create memorable user experiences. The Infinity Card stands out from other printed collateral and your user won't be able to put them down.
Why use the Infinity Card instead of traditional print?
A product that is not as widely used as traditional print, choose an Infinity Card to create a memorable first interaction with your brand and message and leave a positive impression with your target customers. The turning of flipping motion is ideal to tell a story with your content.
Unlike conventional print, the never-ending folding motion of an Infinity Card leads to increased use and engagement with your message, helping to achieve a greater return on investment with your printed marketing and communications.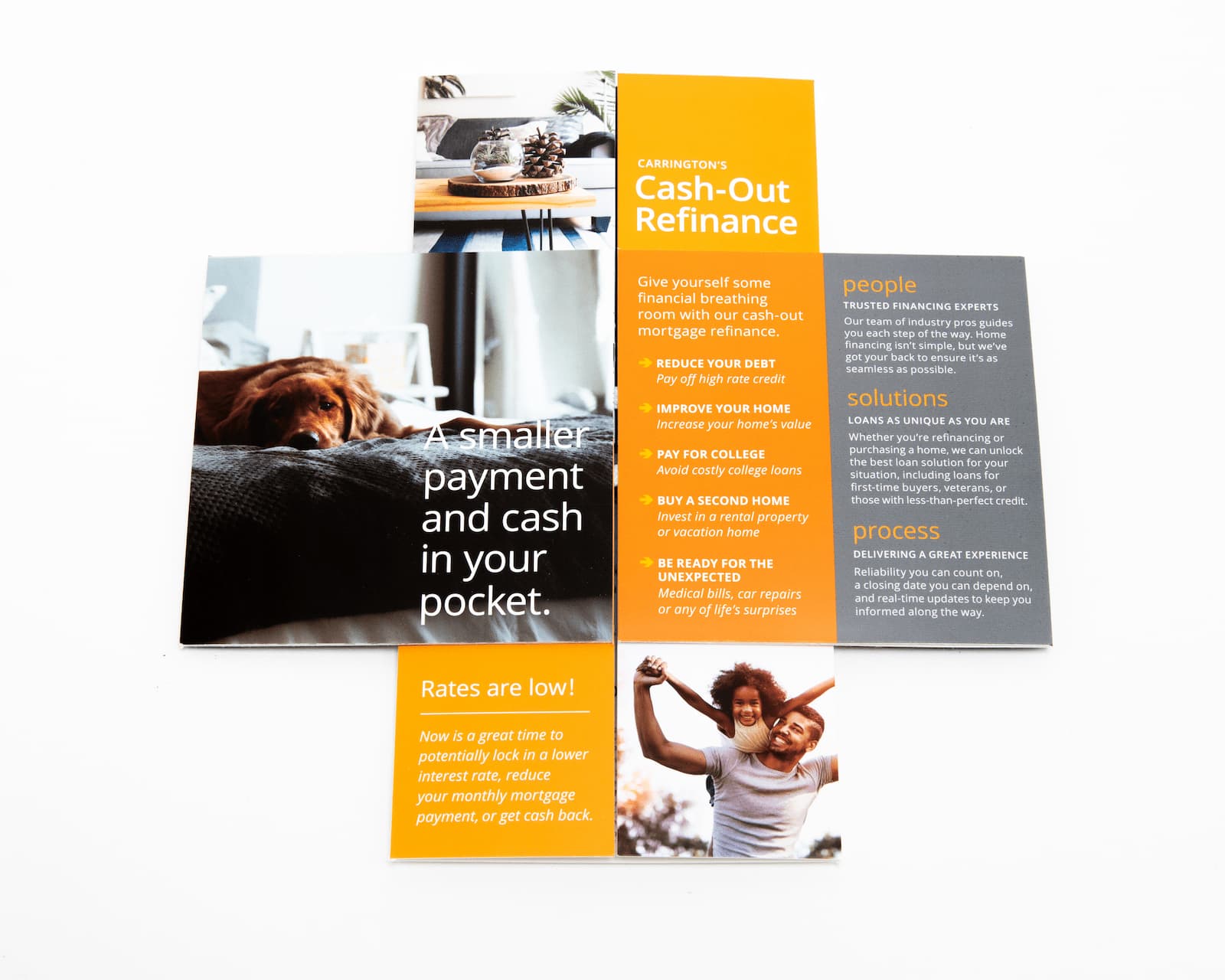 What is the Infinity Card used for?
Above you can see and read about some of the Infinity Card projects we are most proud of.
The applications for our endlessly folding cards are limitless. There really is no sector we can think of that hasn't benefitted from using our specialist printed marketing products.
There are endless opportunities with our product, often used for product marketing campaigns, mental health messaging, events, creative mailers, and general customer engagement marketing.
You can't go wrong with our Infinity Cards.
ORDER A SAMPLE PACK, SEE FOR YOURSELF!
Order Now
PRODUCT SPECIFICATION
Our Infinity Cards are printed on both sides of a 400gsm sustainable FSC certified Invercote Board and matt or gloss laminated as standard, before they are precisely finished by our specialist die cutting, folding and gluing equipment.
The never-ending card comes in a variety of shapes and sizes, each as engaging as the next. Your audience won't be able to put them down.
Check out our case studies above for some of the most commonly produced sizes.
If we haven't already produced an Infinity folding card to the size you are looking for, talk to us about producing a fully bespoke size specific to your requirements.
The smallest size we can produce is a finished size of 85x54mm, which is the Credit Card size. The largest standard size we have produced is a finished size of 210x210mm, which allows greater space for content and imagery.
Get In Touch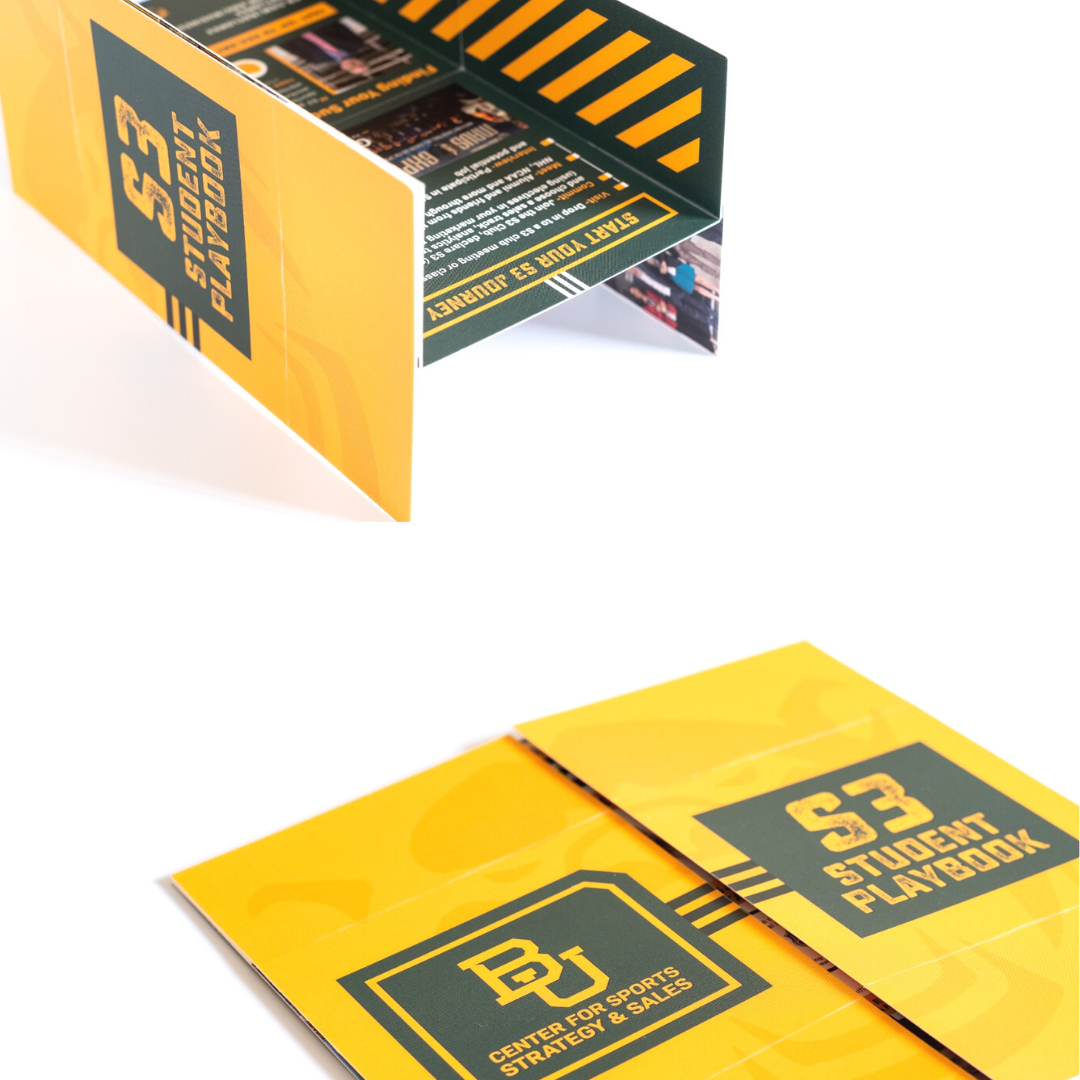 WHAT OUR CUSTOMERS SAY
QCR Recycling Equipment have been working with Alpha Card for 5 years now and they deliver quality printed products time after time with great customer service. I highly recommend them for quality and pricing.
Amy, QCR Recycling Equipment
From the first moment of contact to the receipt of the product I can only describe our experience as exceptional. Samples sent immediately, prices supplied immediately, project produced with no fuss to an immaculate standard and within deadline. As a buyer you can ask for no more.
Scott, Mediaport Solutions
High quality products that captured exactly what we wanted for the company. Good customer service, will definitely return when the need arises!
Daniella, E-Teach
Always a pleasure working with Alpha Card. Fantastic attention to detail and print quality. Highly recommend
Claire, Adare
CREATIVE DIRECT MAIL
The nature of the Infinity Card with its unique and engaging features lends itself perfectly to creative direct mail solutions.
Increasingly our customers are using our product, coupled with our direct mailing capabilities to provide a creative and retainable solution for printed marketing, delivered right into their target audiences hands.
We can source envelopes, plain or branded, inkjet the envelopes with the mailing address, fulfil the envelopes with our endlessly folding cards, and mail them out to your specified addresses.
Get In Touch
WHY NOT GET A QUOTE ON YOUR PROJECT?
Get Quote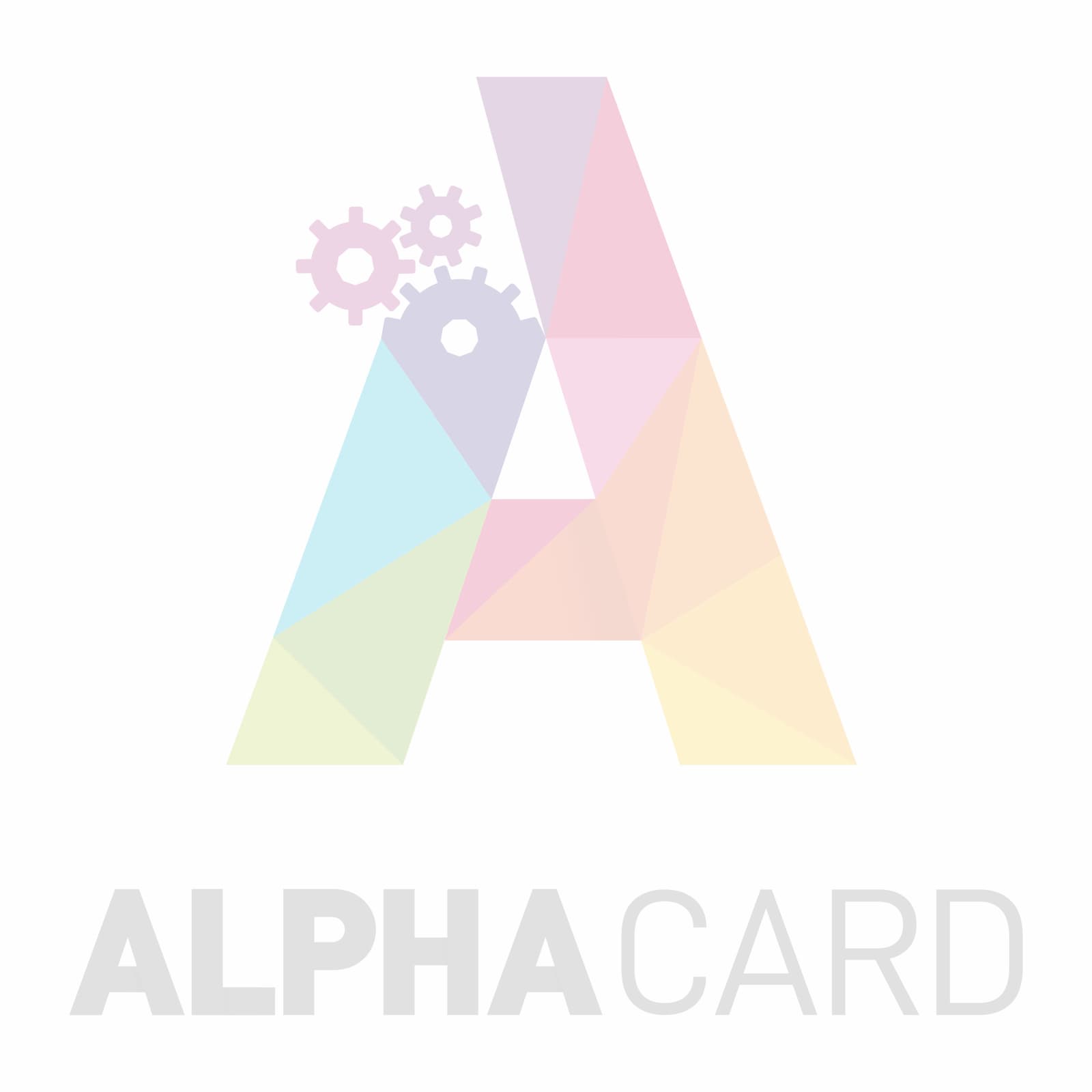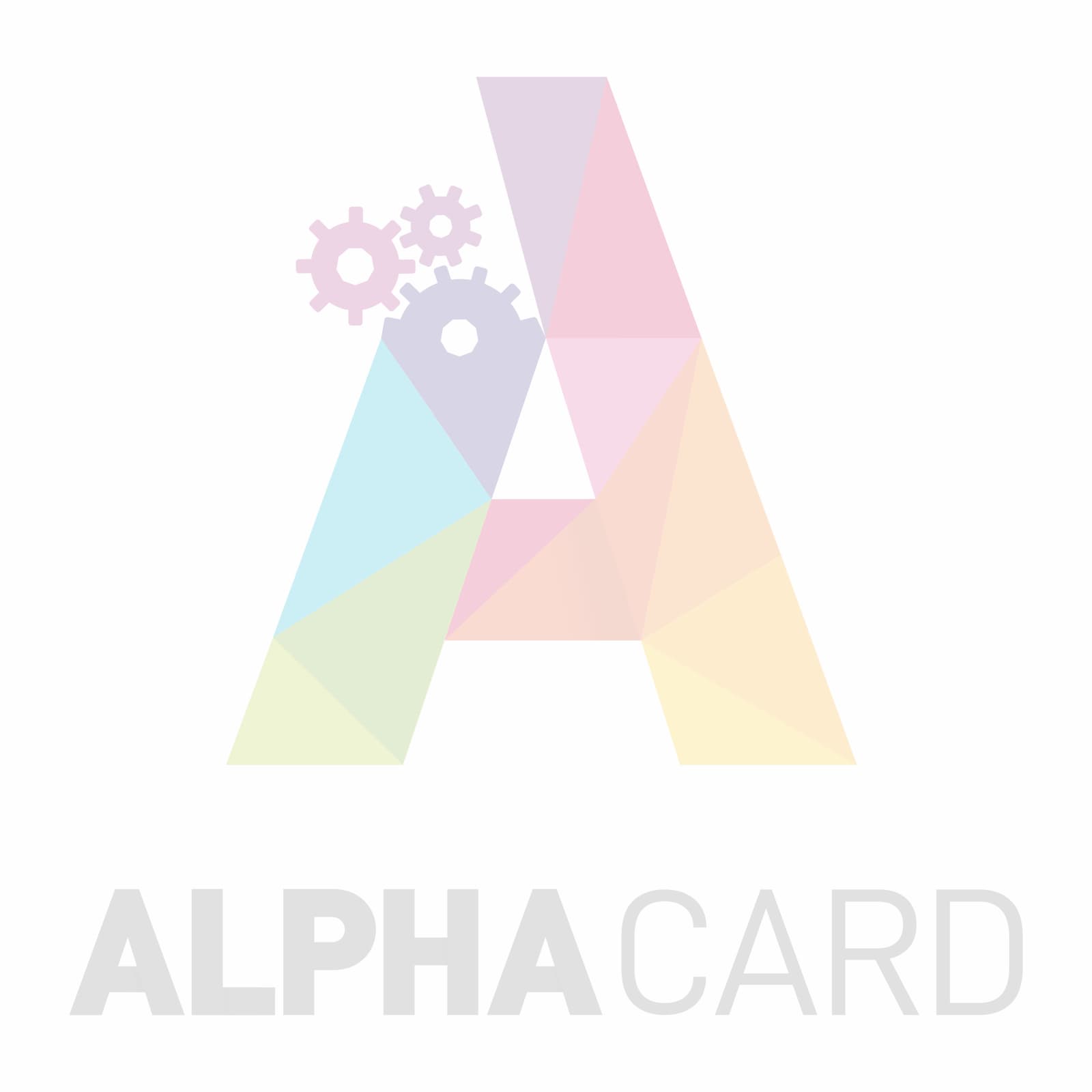 HOW TO ORDER YOUR INFINITY CARD.
If you're a new customer, start by ordering a FREE sample pack and let us know what products you're interested in for some inspiration. Even if you're researching for a project further down the line, it's always better to be prepared!
The sample pack you receive will help you to decide which size and shape of product suits your requirement, based upon the content you want to include, how you want your printed piece to look and the ultimate goal of your project.
You will also see our different types of finishes we offer for on our Infinity Cards, including laminate options and spot UV.
If you already have an idea of the product you need, or you have used our endless folding cards before, Get a Quote or Contact Us and we will be on hand to help you further.
There is no minimum order quantity for our Infinity Cards, however they are more economical for quantities of 1000 or above, due to the complexities of the finishing process. There is no maximum order size, no order is too big or too small.
Nothing is too much trouble for our friendly and knowledgeable team, so please don't hesitate to ask for advice.
Nothing is too much trouble for our friendly and knowledgeable team, so please don't hesitate to ask for advice.
TRANSFORM YOUR COLLATERAL TODAY
And maximise your printed potential…