WANT TO FIND OUT MORE ABOUT Z-FOLD CARDS?
WHY USE THE Z-FOLD CARD INSTEAD OF TRADITIONAL PRINT?
The beauty of the Z-Fold Card comes from its retainable, engaging, and compact features, whilst enabling you to include as much content as suits your requirement.
These features of our products lead to an increased return on investment and greater longevity for your brand or message in your printed marketing and communications collateral.
Our Z-Fold Card is a durable and creative print product that has a much longer life span than a standard commercial print product. This is due to the hard covers, which are printed sustainably on an SBS board, and laminated for both its appearance and durability.
This means that your message, whatever its application, lasts long in the mind and pocket of its user, rather than being tossed to the side, or even worse, in the bin!
ORDER A SAMPLE PACK, SEE FOR YOURSELF!
Order Now
WHAT IS THE Z-FOLD CARD USED FOR?
The Z-Fold Card has been used across a variety of sectors. There is no sector we can think of that has not benefited from using these creative print products!
We have produced hundreds of millions of Z-Fold Cards, over more than 15 years, formely through a 7-year manufacturing partnership with Z-Card Europe before the manufacturing patent expired in 2012.
Some examples of sectors that have gained value form using the product include:
Tourism using Pocket Maps
Education: Schools, Colleges & Universities
Physical and Mental Health
Brand Building and Internal Communications
Direct Mail
Charity
Visit our sectors for more inspiration.
WHY NOT GET A QUOTE ON YOUR PROJECT?
Get Quote
PRODUCT SPECIFICATIONS
The Z-Fold Card has 3 rows and up to 13 columns depending on your choice in cover size. This gives you a maximum of 76 workable panels in total on both sides of the inner and 2 cover panels for the most popular cover size, which is the Credit Card.
There are four different standard cover options, from smallest to largest, including the Mini Card, Credit Card, Pocket Card, and Handy Card.
On the right, you can see different size options available to you as a standard.
WHAT OUR CUSTOMERS SAY
Alpha Cards produced some fantastic credit card sized fold out information flyers for us to provide to professional football clubs, they were great to work with and we would have no hesitation to do so again in the future.
Keeley, Kick it Out
I have used Alpha Card for a number of years through my work at a Surrey/Berkshire college group. They are always very efficient and a pleasure to work with. They have supplied us with the Z cards. They are considerate of client requests, work in a fully collaborative manner and always offer flexibility. I would not hesitate to use them again.
Naomi, Strodes College
From the first moment of contact to the receipt of the product I can only describe our experience as exceptional. Samples sent immediately, prices supplied immediately, project produced with no fuss to an immaculate standard and within deadline. As a buyer you can ask for no more.
Scott , Mediaport Solutions
I've worked with Alpha Cards through my employment. They're incredibly responsive and helpful. The turn-around time for production was very quick, which I really appreciated. The fold out 'z' cards are really professional looking and work extremely well for promotional events. Would recommend for anyone looking for bespoke and engaging printed media and flyers.
Chloe, South Devon College
Alpha Card Compact Media delivered amazing quality products. Company was always on time for delivery and exceeded expectations! Would definitely recommend using them for your business needs. Very professional and always replied in a timely manner. Will be using their services again!
Sabrina, White Clarke Group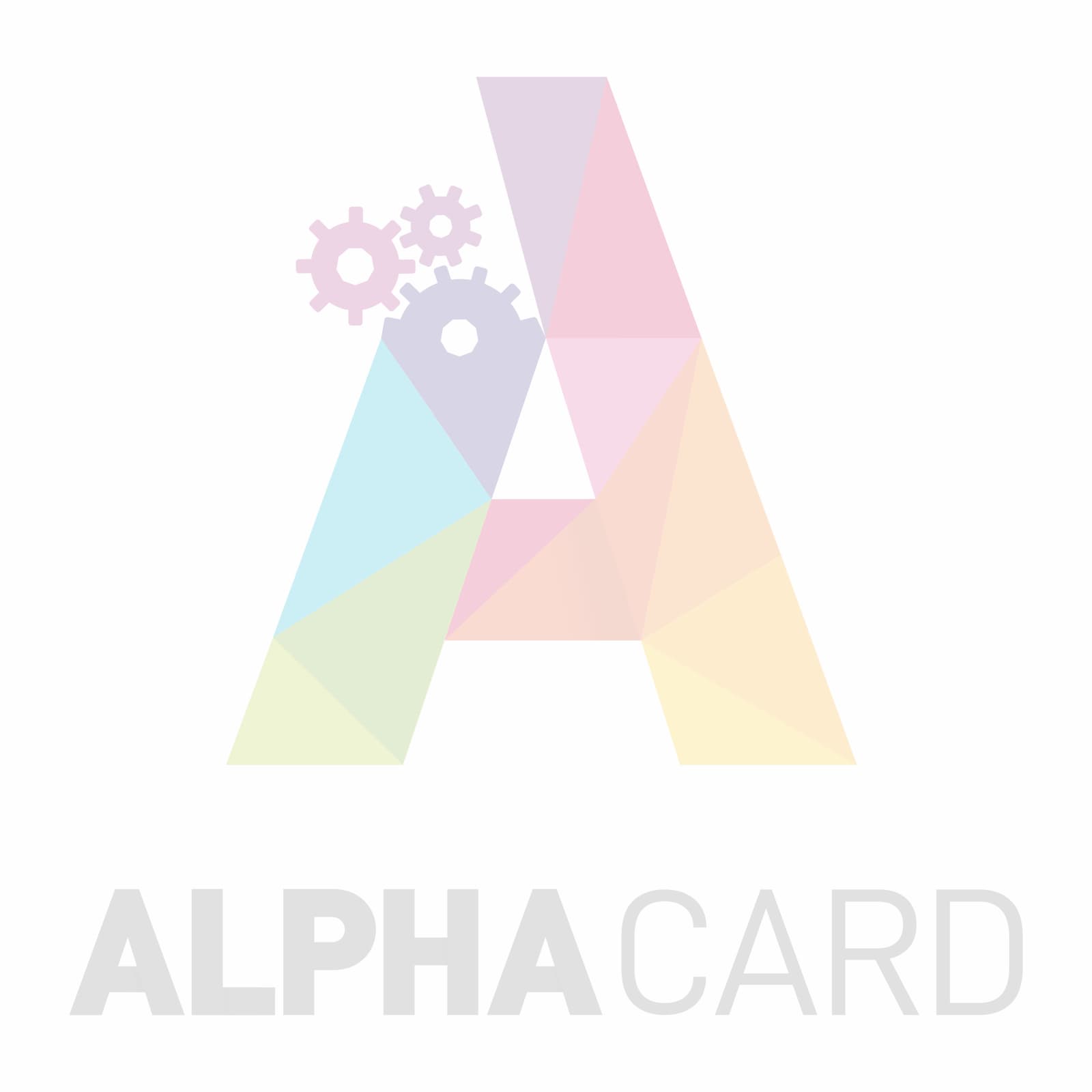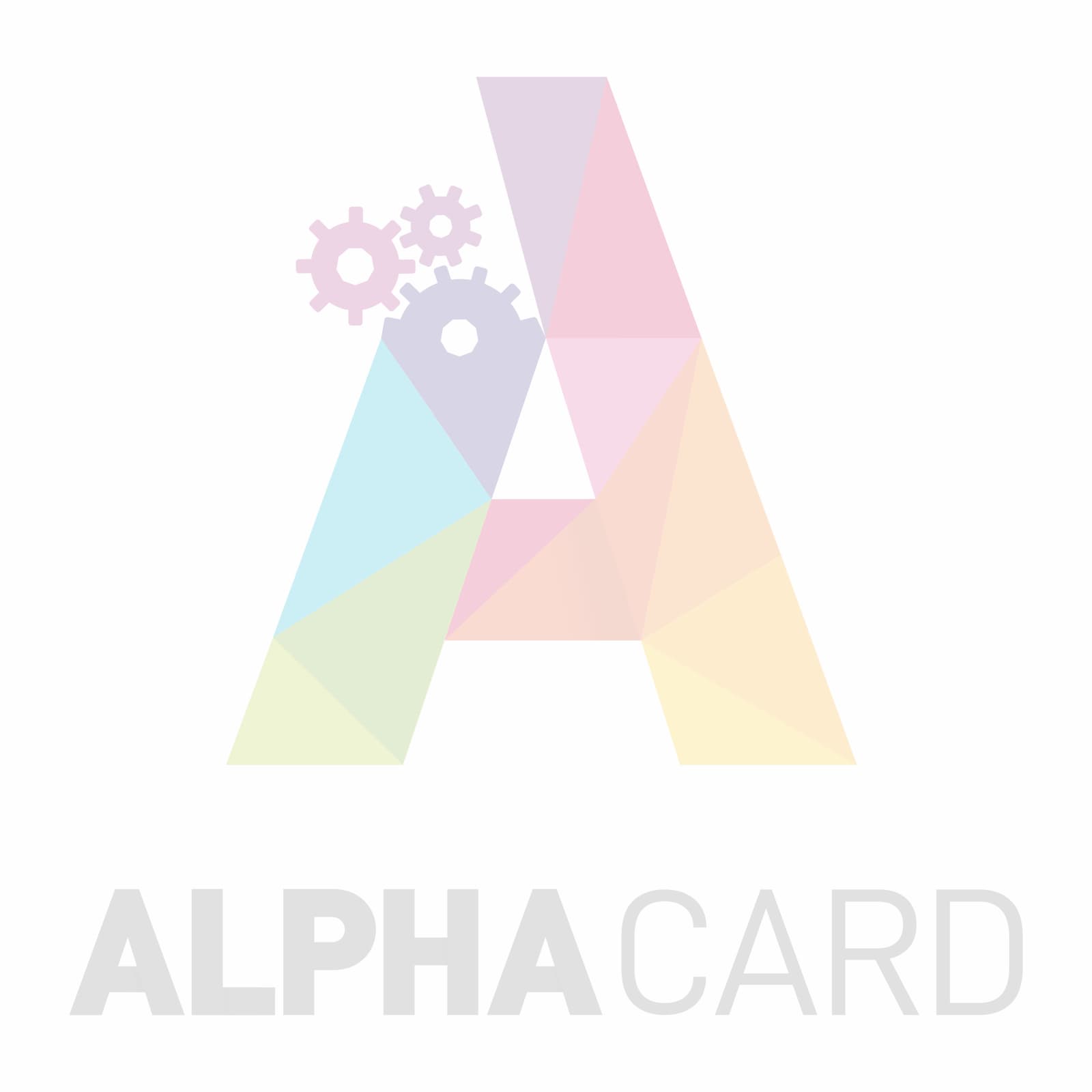 HOW TO ORDER YOUR Z-FOLD CARD
If you're a new customer, start by ordering a FREE sample pack and let us know what products you're interested in for some inspiration. Even if you're researching for a project further down the line, it's always better to be prepared!
The sample pack you receive will help you to decide which size product suits your requirement, and how many columns and rows you need for your product based upon the content you want to include and the ultimate goal of your project.
You will also see our different types of finishes we offer for the covers, paper stocks for the inners, and any other special extras we can offer, such as die-cut covers and flow-wrapped products. See Creation for all our other options!
If you already have an idea of the product you need, or you have used our products before, Get a Quote or Contact Us and we will be on hand to help you further.
Nothing is too much trouble for our friendly and knowledgeable team, so please don't hesitate to ask for advice.
TRANSFORM YOUR COLLATERAL TODAY
And maximise your printed potential…