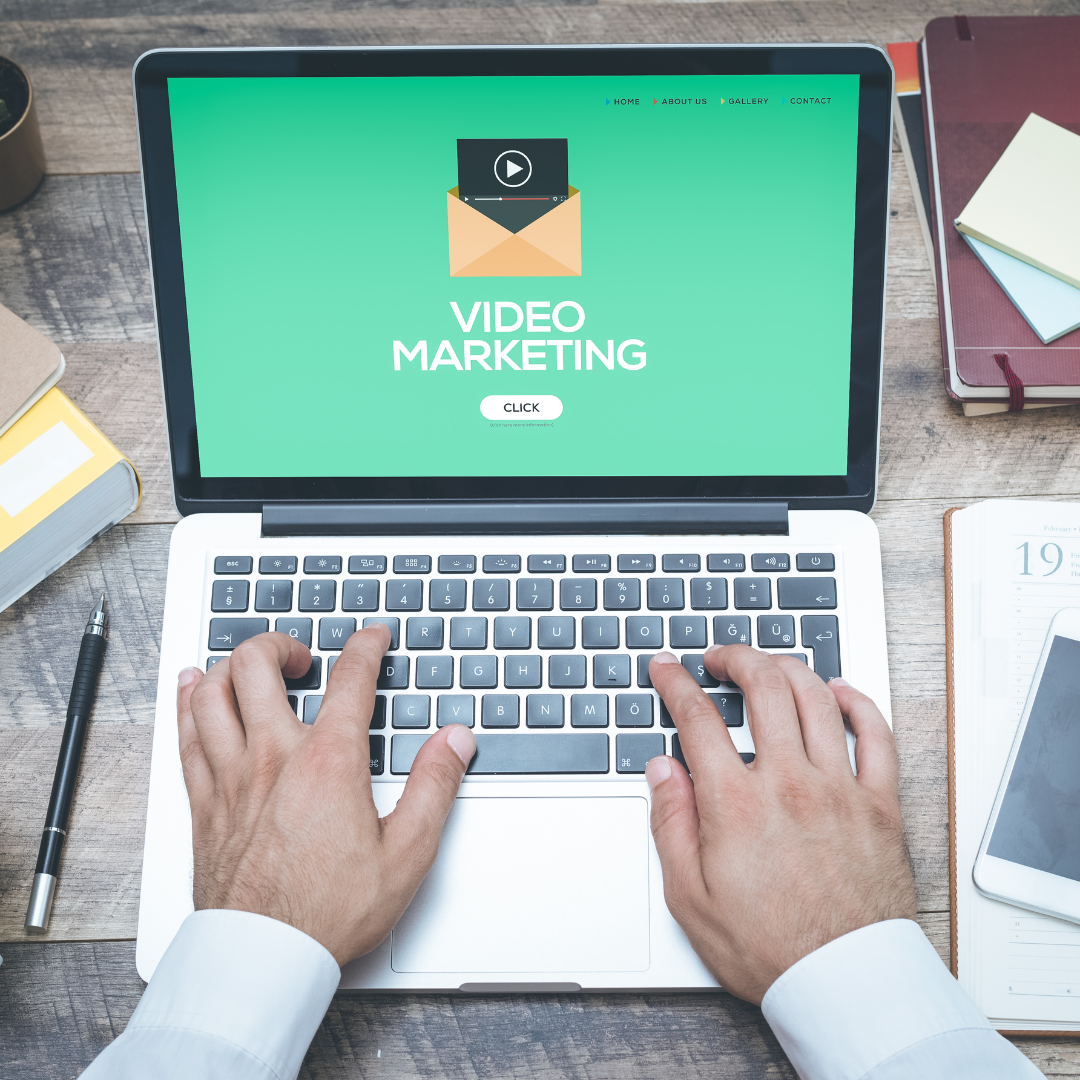 As we move into a new year, we get to grips with the biggest marketing trends of 2023 and how you can maximise the effect of these new trends by combining them with your print marketing.
User Generated Content
User Generated Content (or UGC for short) is very quickly becoming one of the easiest ways to market your business. In short, User Generated Content is any form of content that has been created and published by your customers online. For instance, reviews, videos, testimonials, comments left on social posts or ads, blog posts that feature your products or services.
How to include UGC with your print marketing:
Whether you use z-cards, leaflets, brochures, posters or billboards you can use UGC easily with all types of print as part of your marketing strategy and it can have a fantastic effect on your businesses results. Firstly, and very simply using reviews from your customers on your print marketing can be a brilliant way to build trust with your audience when they get their hands on your print marketing. Use case studies on your print to highlight how you solved a business's issue with your products or services, which can resonate with potential customers and encourage them to explore your products further.
Video Marketing
Video Marketing will continue to be huge in 2023. It is one of the most effective ways to communicate with your audience whilst being the most engaging. So, levelling up on your video content this year is imperative for your marketing strategy. Other businesses, we can assure you, will be doing the same so make it a priority to keep up with your video content too.
How to combine Video Marketing with your print marketing:
It may seem a bit odd, combining your video content with your print marketing. But in fact, combining your digital marketing and your print marketing can increase the success of your campaigns by almost 400%! Which is huge! This is down to the fact that print provides your audience with the trust and authenticity they need to purchase from your brand whilst the digital aspect keeps them engaged and takes them to an appropriate call to action. Using QR codes to take your audience to brand videos or videos of your products being used is a fantastic way of giving them a visual demonstration of what your business can offer them. Take them from your print to your YouTube Channel or to videos on your website to drive the traffic to your online presence.
Email Marketing
Now this certainly isn't a new trend but it's going to be even bigger and better this year. Targeting your audience directly who have signed up to your email marketing list means you'll be sending out your emails to people who WANT to hear from you and have made a point that they do too.
How to combine Email Marketing with your print marketing:
You can use your print to actually build up your email marketing list. Use QR codes to take them to your subscribe location on your website. You could even offer them some form of discount on their first purchase if they subscribe. Have them enter a code when they subscribe from your print marketing and you'll even be able to track how many subscribes you've achieved from that piece of print. Read our blog on tracking your print here for more information on how to do this.
How will you be combining your print with the biggest marketing trends of 2023? Let us know in the comments.
---
---