Want to find out more about K-Fold cards?
Why use our K-Fold Cards instead of traditional print?
With hard covers printed on sustainable SBS Board, and the option of laminated or un-laminated covers, our K-Fold Cards are durable and re-usable by nature.
This specialist fold-out, compact product, which comes in a variety of cover and inner sizes, is proven to be kept by users for a longer period of time, and therefore referred to more frequently, which helps to deliver a greater ROI for your brand or message.
With up to 50 usable panels, the K-Fold Cards can include relatively large amounts of content, whilst still providing a retainable product which can fit in the users' pocket, wallet or purse.
The retainable nature of the K-Fold Card lends itself nicely to cross-media functionality, allowing the combination of touch and feel through print, with the more-easily traceable pull of digital marketing, so that you can analyse the effectiveness of your print campaigns.
ORDER A SAMPLE PACK, SEE FOR YOURSELF!
Order Now
What is the K-Fold Card used for?
The K-Fold Card is perfect for combining a call to action within the product. It is sharp, concise, and great for informative messaging.
The product is often used with perforated panels, ideal for tear off promotional coupons, vouchers and more.
Our K-Fold Cards have been used across a variety of sectors. There is no sector we can think of that has not benefitted from these engaging printed marketing and communications products!
We have produced hundreds of millions these cards, over more than 15 years, formerly through a 7-year manufacturing partnership with Z-Card Europe before the manufacturing patent expired in 2012.
Some examples of sectors that have successfully used our K-Fold Cards include:
Company Information and Internal Communications
Brand Building
Healthcare
Product Marketing
Retail for Redemption of Coupon Vouchers
Charity
Visit our sectors for more inspiration.
WHY NOT GET A QUOTE ON YOUR PROJECT?
Get Quote
PRODUCT SPECIFICATIONS
The K-Fold Card has 2 rows and up to 13 columns depending on your choice in cover size. This gives you a maximum of 50 workable panels across both sides of the inner and 2 cover panels for the most popular cover size, which is the Credit Card.
There are four different standard cover options, from smallest to largest, including the Mini Card, Credit Card, Pocket Card, and Handy Card.
On the right, you can see the different size options available to you as standard.
WHAT OUR CUSTOMERS SAY
Herefordshire, Ludlow & North Shropshire College have utilised Alpha Card for our pocket guide printing for years, and the results are always excellent. Ian and his team always go above and beyond, and deliver high-quality products every time, and couldn't recommend them enough!
Dave, Herefordshire & Ludlow College
Best promo printed products in the business. Cracking professional, friendly service and quality printed products. Thanks guys for always delivering the best and on time even when the turn around is tight.
Nick, Ficklestix
Ian at Alpha is an honest, approachable and down to earth business owner that makes doing business very easy and straight forward. We have been blown away by the quality of the product, the ingenuity and the overall efficiency of the service. And long may it continue. I thoroughly recommend this company
John, Petty Son & Prestwich
Very professional and easy to deal with - job was turned around with no fuss quicker than originally anticipated. Would highly recommend.
Jonathan, Adare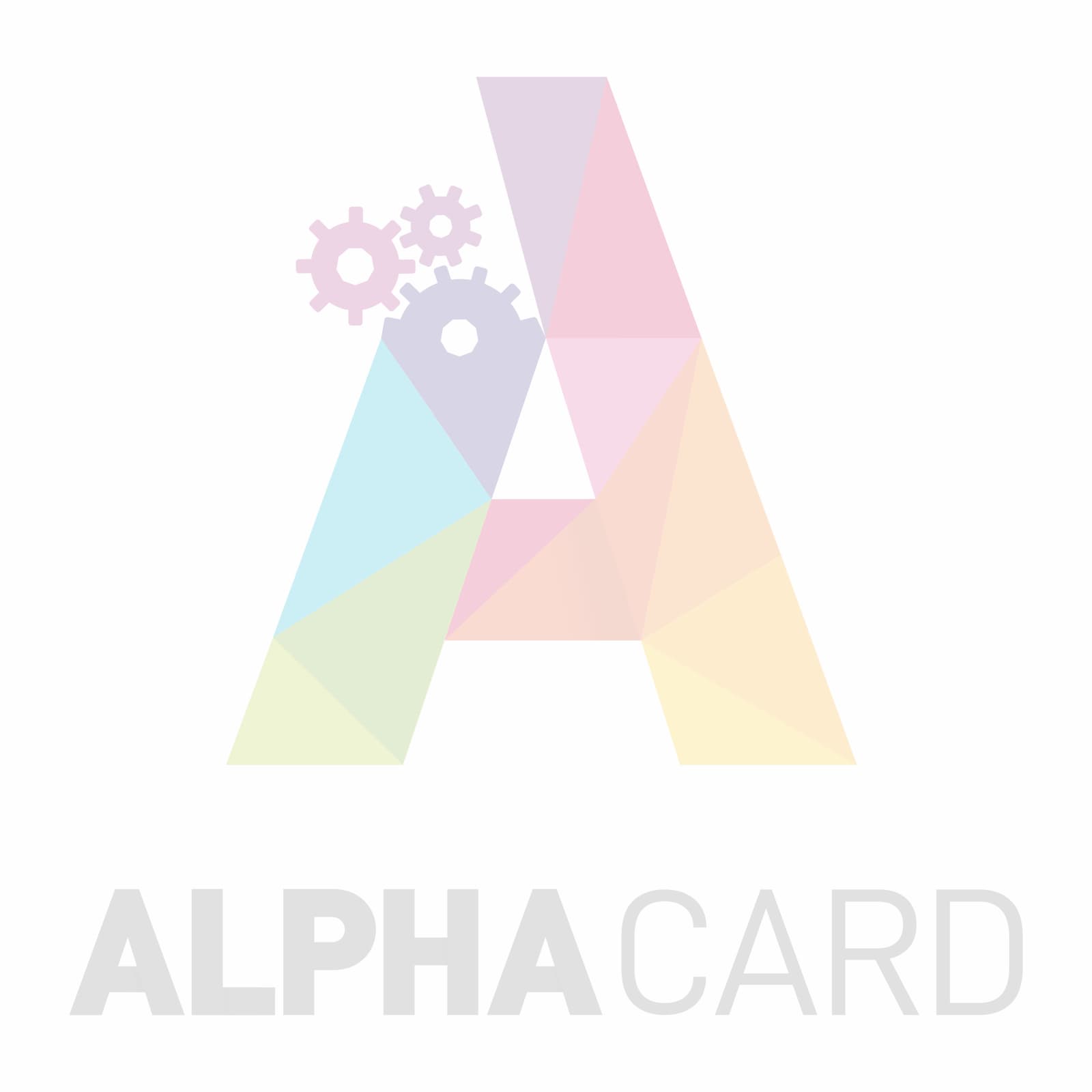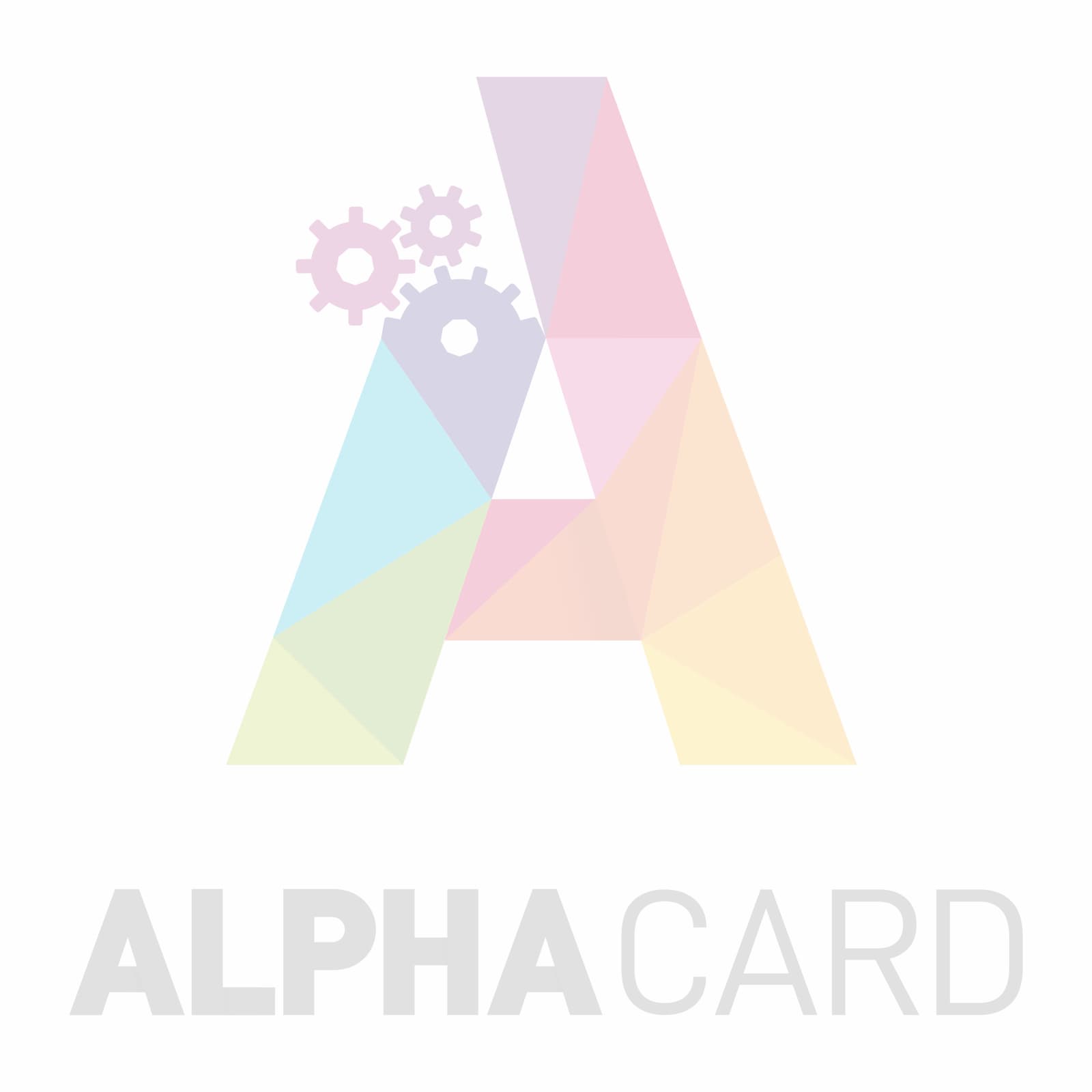 HOW TO ORDER YOUR K-FOLD CARD
If you're a new customer, start by ordering a FREE sample pack and let us know what products you're interested in for some inspiration. Even if you're researching for a project further down the line, it's always better to be prepared!
The sample pack you receive will help you to decide which size product suits your requirement, and how many columns and rows you need for your product based upon the content you want to include and the ultimate goal of your project.
You will also see our different types of finishes we offer for the covers, paper stocks for the inners, and any other special extras we can offer, such as die-cut covers and flow-wrapped products. See Creation for all our other options!
If you already have an idea of the product you need, or you have used our products before, Get a Quote or Contact Us and we will be on hand to help you further.
Nothing is too much trouble for our friendly and knowledgeable team, so please don't hesitate to ask for advice.
TRANSFORM YOUR COLLATERAL TODAY
And maximise your printed potential…