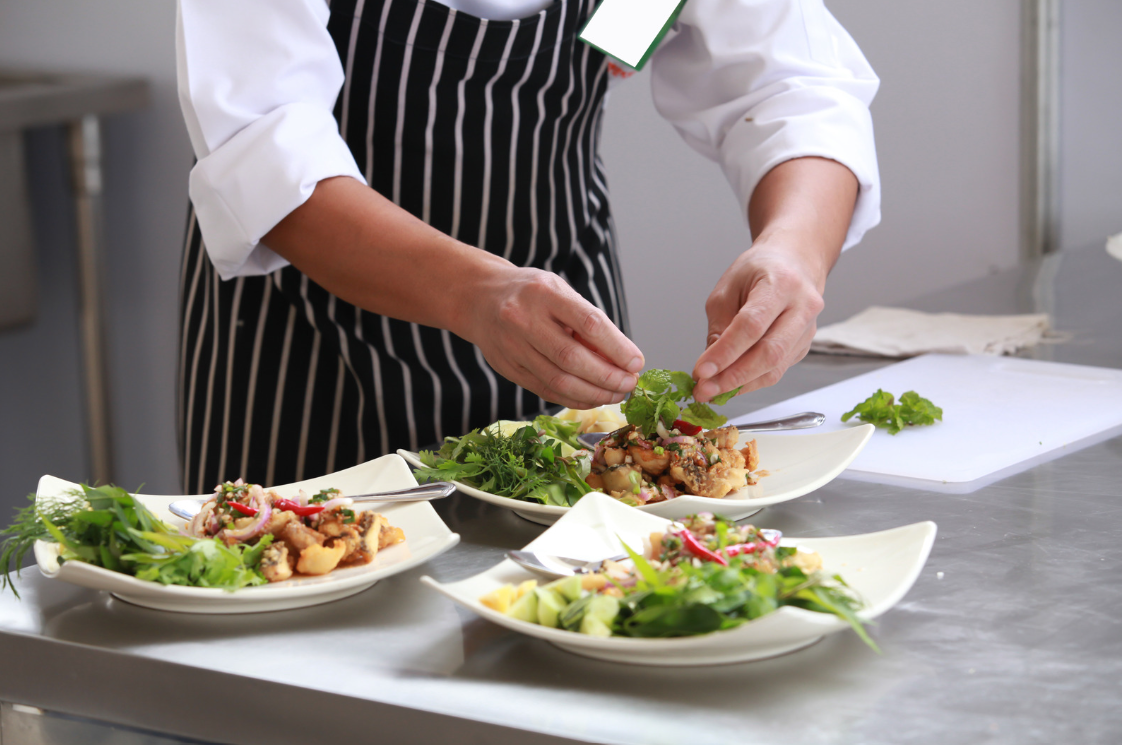 Any restaurant owner can tell you how challenging it can be to get the word out about your establishment. With so many restaurants vying for customers' attention, it's essential to have a marketing strategy that stands out. While most restaurateurs focus on digital marketing, print marketing can be an effective way to cut through the noise. This article will explore a few of the benefits of print marketing and show how they can take your restaurant to the next level.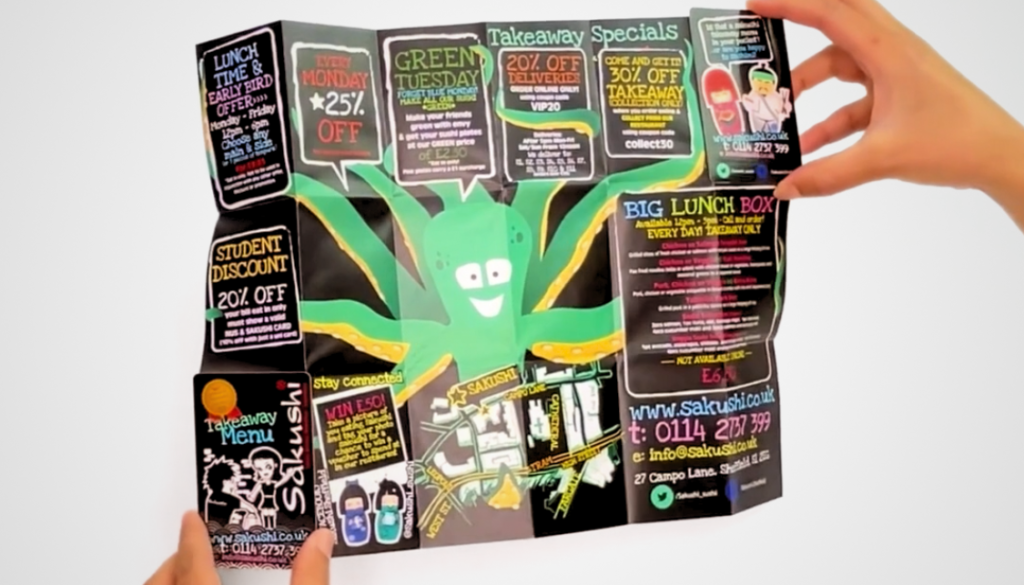 Benefits of Using Print Marketing Solutions
There is a plethora of benefits to using print marketing for your restaurant. One of the most significant benefits is that your marketing collateral becomes tangible. Customers can touch and feel the material, which can create a strong connection with the brand and can make them more memorable than digital ads. Additionally, print materials are often displayed in high-traffic areas, making them more visible to potential customers.
Another benefit of using print marketing solutions is that they can be customised to fit your restaurant's branding and message, a level of customisation not always possible with digital marketing. You can choose the colors, fonts, images, and text that best represent your restaurant and appeal to your target audience.
Types of Print Marketing Solutions
There are many options that restaurants can use to promote their business, including flyers, brochures, coupons, and of course menus. Each of these options has its own benefits and can be used in various ways to promote your restaurant.
Menus are one of the most critical things a restaurants needs to get right, they not only list the food and drinks you offer but also communicate a restaurant's brand. A well-designed menu can make a significant impact on a customer's dining experience and can make them feel connected to the brand.
Flyers and brochures are another popular option and can be a great way to promote specials, events, or new menu items. Coupons are an effective way to get customers through the door and can be included in flyers, brochures, or direct mail campaigns.
Tips for Creating Effective Print Marketing Solutions
To make your print marketing solutions as effective as possible, keep the following tips in mind:
Keep it simple: Use clear, concise language and avoid cluttering your materials with too much information.
Make it visually appealing: Use high-quality images and graphics to make your materials stand out.
Focus on benefits: Highlight the benefits of dining at your restaurant, such as unique menu items, ambiance, or exceptional service.
Include a call-to-action: Encourage customers to visit your restaurant by including a call-to-action, such as "Visit us today" or "Try our new menu items."
Choosing the Right Print Marketing Provider for Your Restaurant
When choosing a print marketing provider for your restaurant, consider the provider's experience, quality of work, and customer service. Look for a provider that has experience working with restaurants and can provide samples of their work. Additionally, be sure to ask about their process for designing and printing materials and their pricing structure.
By incorporating print marketing into your overall marketing strategy, you can take your restaurant to the next level and stand out from the competition.
If you are interested in discovering how Alpha can help your restaurant with print marketing get in touch today: contact Alpha Card!
---