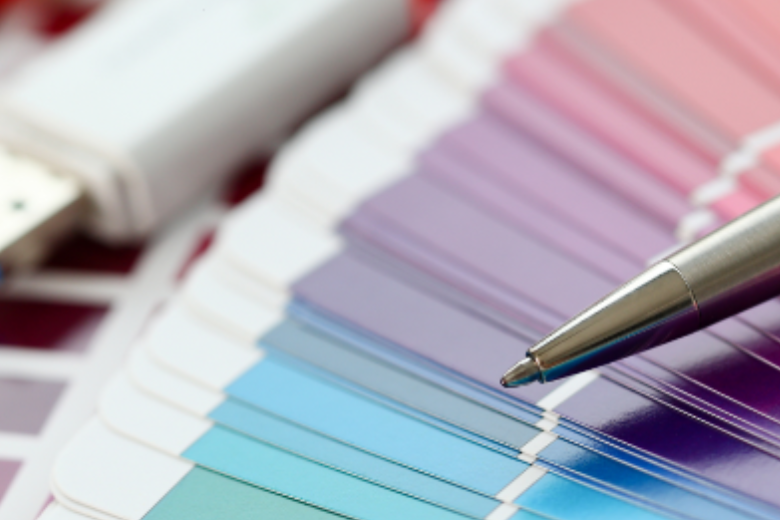 Introduction
Over the last 20 years marketing has changed a lot with the advent of the internet and social media. Print marketing has coexisted with the digital space for a long time, often helping many small businesses spread their brand reaching audiences that social media can't.
This article will show you why many companies and marketers are employing creative print marketing strategies in 2023.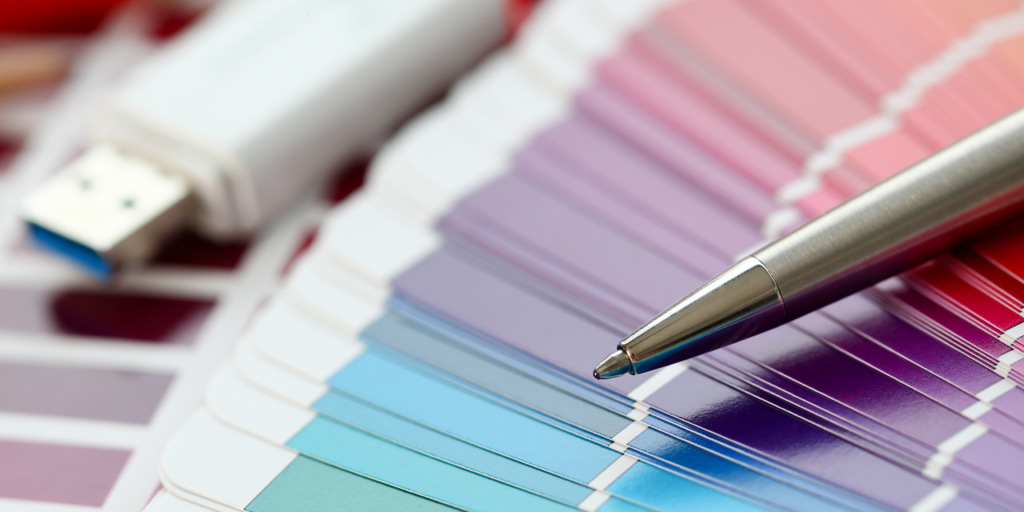 Why print marketing works
Print is physical
People enjoy holding tangible products in their hands. Providing your customers the opportunity to physically interact with your marketing collateral it can increase the connection they have with your brand. If the design is particularly effective or attention grabbing there is a higher likelihood that the audience will hold onto it – allowing your marketing to reach more people for a longer period of time. According to Chuck Williams, vice president of The Littell Group, "Printed materials may still attract the attention and deliver compelling visuals because of the hand-to-eye, a hand-to-brain process that is required to make sense of printed materials."
Print is personal
Customers can have their own personalised printed products. It is possible to design a print advertisement that is especially catered to the wants and demands of your target audience. You can alter the layout, style, and content of your print media to effectively meet the goal of the campaign. This enables you to produce distinctive, one of a kind and captivating prints that will grab the interest of your target market.
Greater audience reach
Compared to other marketing methods, print media can enable your message to reach a far wider audience. Customers who do not currently buy with you or have never done so may be attracted by bright, eye-catching print. This could be an excellent chance to acquire market share and attract new clients.
Print advertisements can help clients stay more engaged with your business by giving them the information they might be looking for. If you have a loyalty programme or offer a subscription service, this can be extremely useful.
Increase the number of referrals and reviews you receive
When customers are satisfied with the service they receive from your company, they are more likely to tell their friends and family about it. This could then result in more people visiting your website and buying from you. Integrating print into your marketing strategy is a great way to create another touch point and prompt your audience to leave feedback on the service they received.
Conclusion
Following the explosions of social media, it has become harder for companies to rely solely on print marketing for their promotion. However, research has shown that print advertising can still be a successful way of increasing website traffic and generating sales for your goods and services. With a well thought out strategy and eye catching visuals print marketing can give you an edge in the modern digital centric marketing landscape. To maximize your print marketing campaign we suggest working with a print marketing specialist, such as Alpha Card. If you are interested in how we can support your print marketing campaign please get in touch.
---