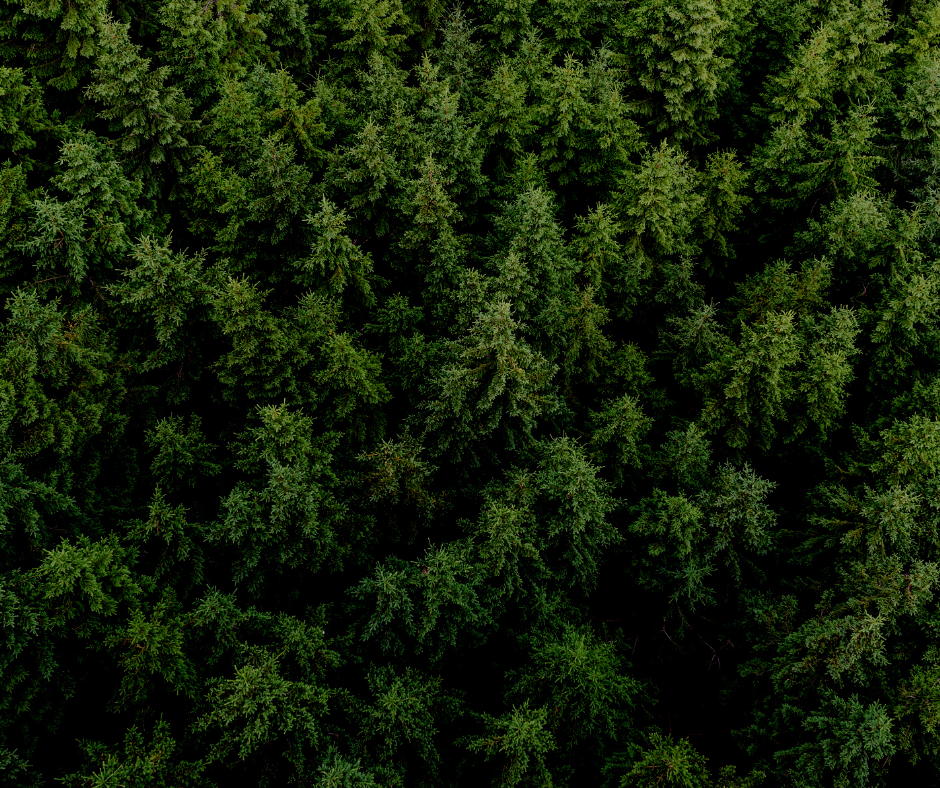 We're passionate about creating engagement for our clients with their audiences using clever printed marketing. But we're also passionate about how we can make sure that our print remains sustainable and as environmentally friendly as possible.
Every one of our standard products including our popular Z-Fold Cards and Infinity Cards are printed on sustainable FSC certified paper. This is extremely important to us. We are committed to reducing our impact on the environment and only use paper that has come from well-managed forests.
We also have the capabilities of printing products on 100% recycled materials and only use vegetable based inks during our printing processes.
What is the FSC?
The FSC, or the Forest Stewardship Council, is the world's most trusted sustainable forest management solution. An international, non-governmental organisation, established to promote the responsible management of the world's forests. Founded in 1993, the FSC helps take care of forests, as well as the people and wildlife that live in and around them.
Want to find out more about the FSC? Visit www.fsc.org
Ian, our Managing Director commented:
"It is becoming increasingly important for businesses to operate in the most eco-friendly way possible. Alpha Card being no exception to this."
"We strongly believe in the message that The FSC promotes and feel that incorporating it into our products demonstrates our commitment to reducing our impact on the environment, whilst helping customers reduce theirs too!"
Paper is actually one of the few renewable sources
It is a total myth that paper is bad for the environment. FSC certified forests ensure that forest land is well looked after therefore making paper an incredibly renewable source.
Between the years 2005 and 2015, European forests grew by an area equivalent to the size of Switzerland! 71% of wood and 83% of pulp purchased by the European pulp and paper industry is FSC or PEFC certified.
Great for the future of the planet and your brand image.
Consumers are increasingly demanding eco-friendly and responsible products. Almost half of UK consumers are seeking out more eco-friendly products. 1 in 4 shoppers keep environmental issues in mind when they're purchasing. So not only does it look great for your brand by using sustainable print – you're helping to create a greener future too!
If you'd like to find out more about how we achieve sustainable print, please get in touch with us below.
E:sales@alpha-cards.com T:01943 87116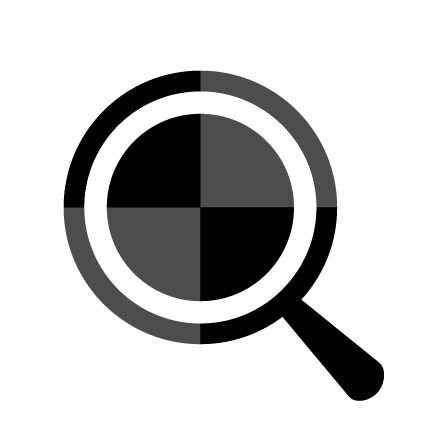 Blog by Content Marketing Agency | Search Buddy – Digital Marketing Agency in Leeds
---