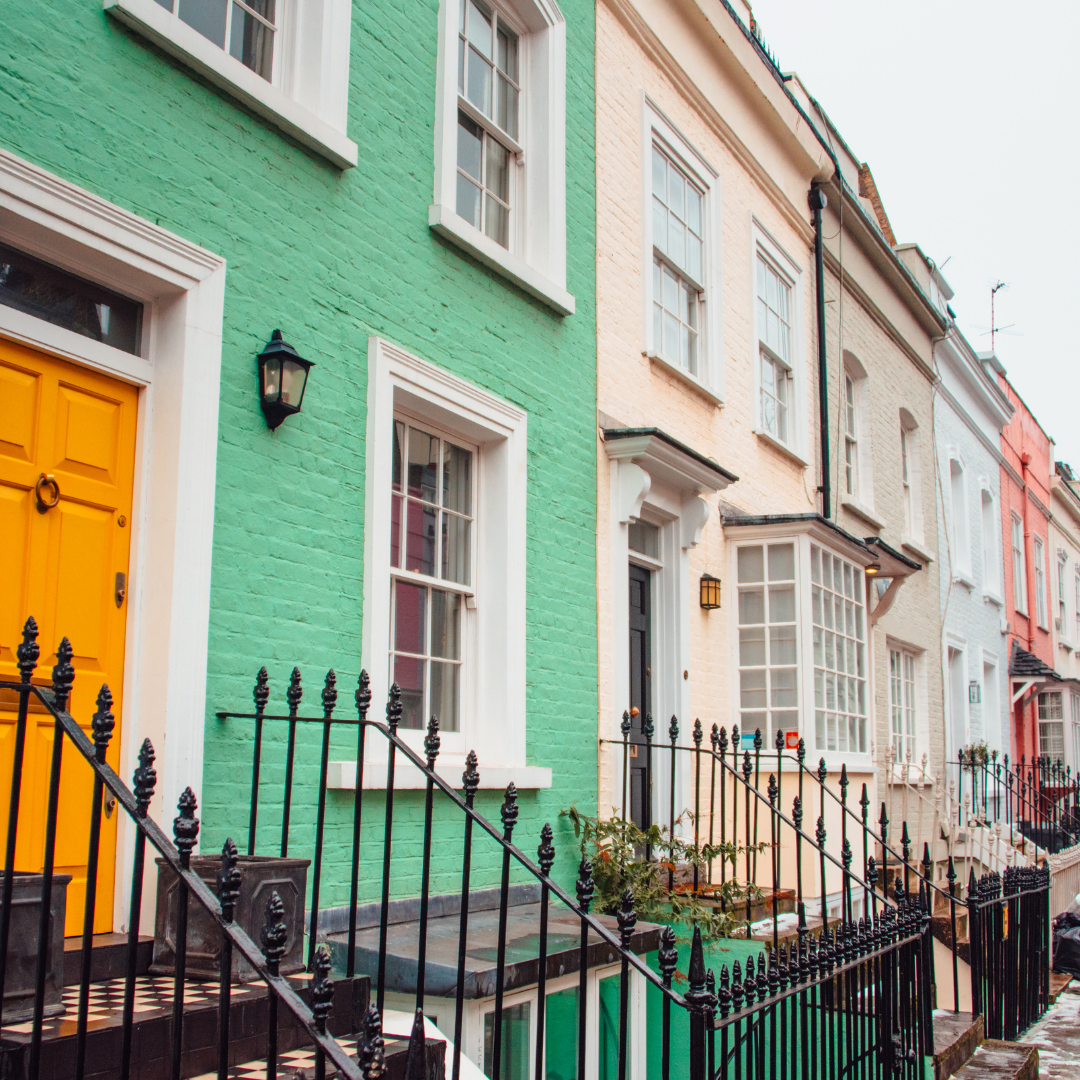 The goal for any council is to connect with the local community to improve local safety, service, and offerings. Councils are aware of the benefits of print marketing and the value that print can provide in communicating with the local community. Print marketing can add value to the local community's welfare through health and wellbeing advice, such as mental health guides and important contact numbers, local AA services, to covid-19 advice and how to stay safe guides. Print marketing has the power to save lives with the information that can be communicated on a single sheet of paper!
The money that councils spend on print is to benefit the local communities but that doesn't mean that quality needs to be spared to cut costs. High-quality stocks will last longer, and a professional print company will be able to prevent costly errors such as misprints or copywriting errors. Engaging print can also help locals to fully emmerse themselves in their surroundings, through way-finding campaigns, such as a map of the local area with a list of all the local parks, attractions, and tourist hotspots.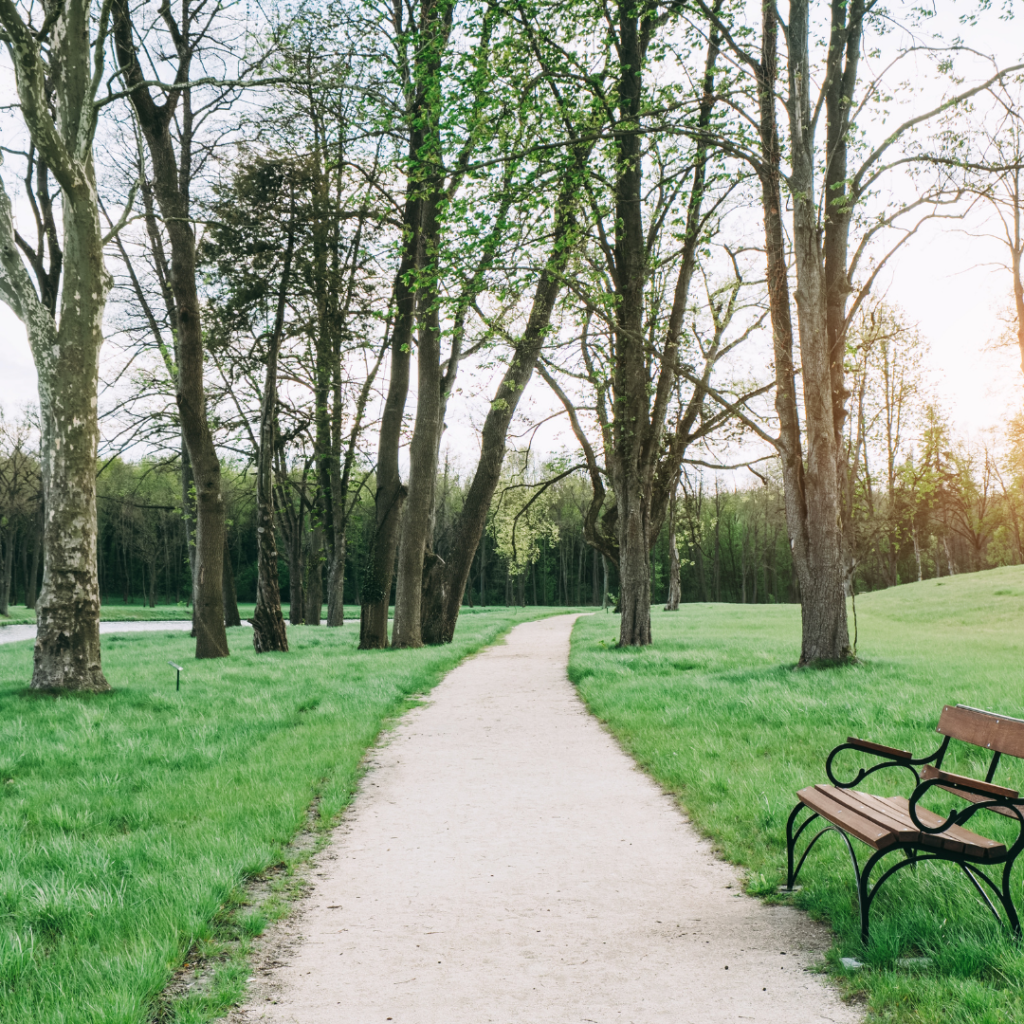 If the goal is to engage with the local community surely creative print marketing campaigns should be at the top of the council's marketing priorities list, especially when combined with digital channels. Below are some ideas on how Councils can use print marketing to engage with their local communities.
Infinity Cards
Infinity cards can be used by councils in many ways, such as: 
Fundraising events
Electoral campaigns
New development guides
Health and wellbeing guides


Let's Talk to Prevent Male Suicide was a part of the Healthier Lancashire and South Cumbria male suicide awareness campaign. They chose to use our 100mm Infinity Cards. The continuous folding motion of an infinity card can help to soothe anxiety whilst communicating important information regarding male mental health, including some important local contact numbers for public support. Purchasing 10,000 Infinity Cards to distribute around the Lancashire and South Cumbria areas, it's campaigns like these that have the power to impact a community for the better.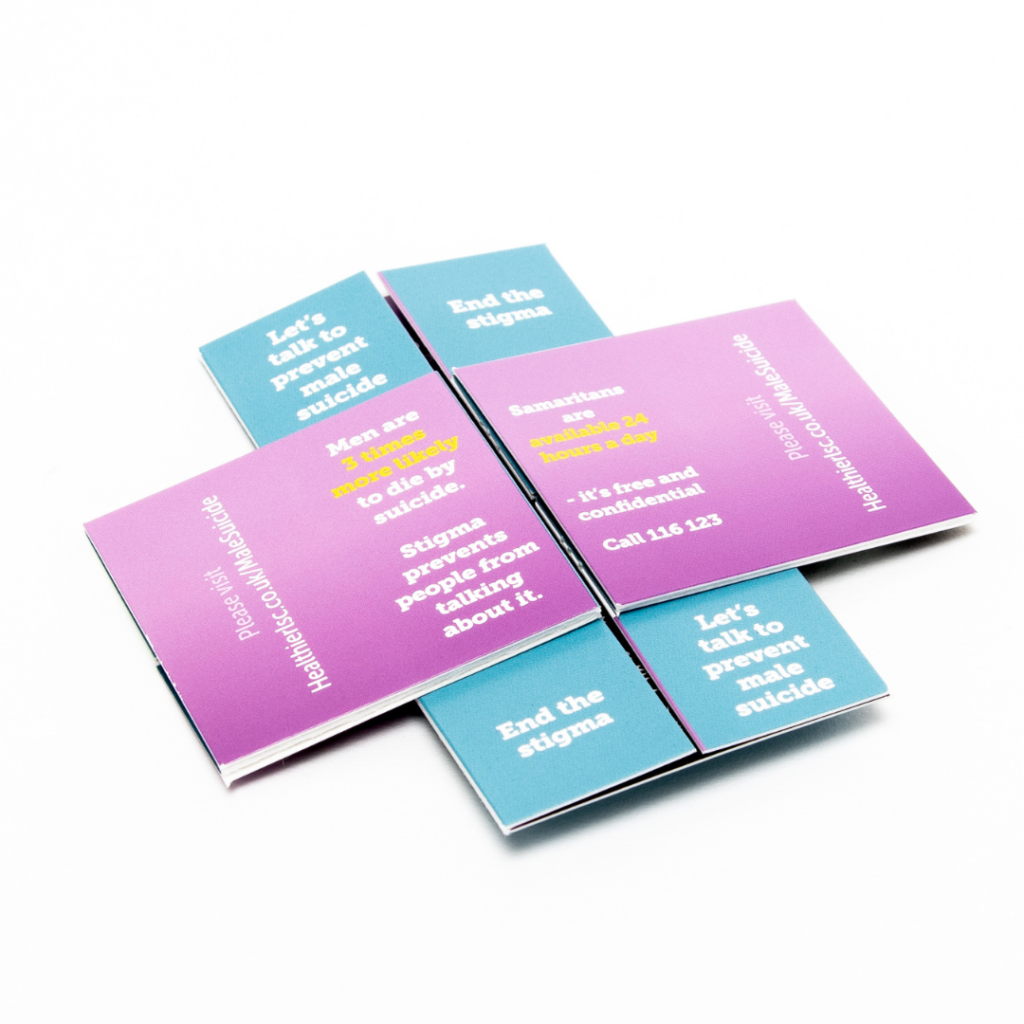 Z-Folds
Z-Fold Cards can be used by councils as:
Maps and wayfinding guides
Safety guides
Events timetable
Transportation


Transport For London is a local government body responsible for most of the transport network in London. They came to us to provide them with a high-quality map that can advise pupils on safe ways to travel by train, bus, cycling and walking. This is vital to help children in progressing to the next stage of their education. The beauty of the Z-Card is that you can fit it in your pocket, and it still enables governing bodies to include plenty of content.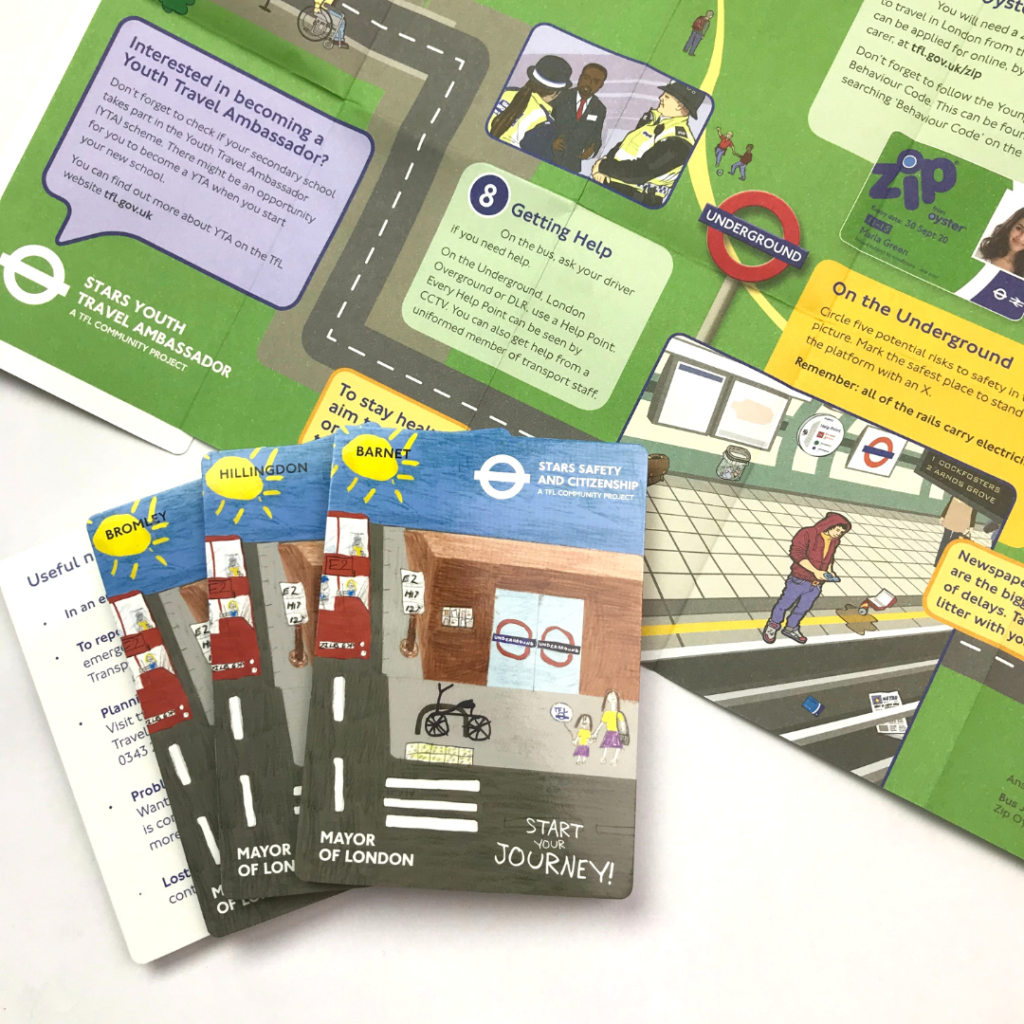 We provide councils and government bodies with printed marketing collateral that keeps the interest of the local community whilst retaining all the content needed to communicate important information. You can look at some of the work we have done for different sectors here.
Blog by Content Marketing Agency | Search Buddy – Digital Marketing Agency in Leeds
---