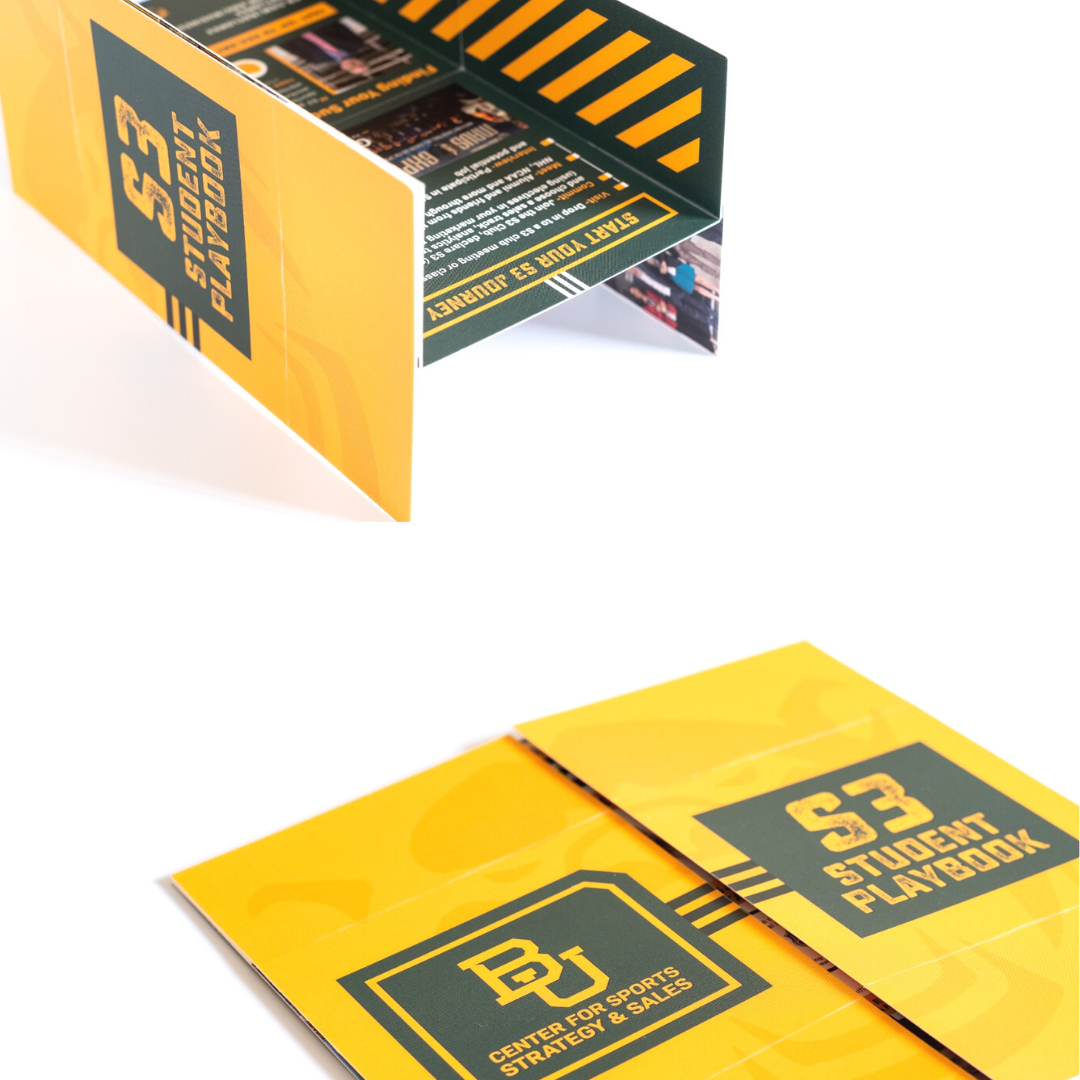 When it comes to designing your Infinity Card, the template can look a little intimidating at first! But we promise there is no need to panic and once you've got your head around your first design, you'll be wanting to design even more, in fact it can get a little addictive.
You can ask for a copy of our Infinity Card design guidelines for an easy step by step guide on how to design your Infinity Card, but check out our top tips below for how to make your Infinity Card even more awesome!
Also don't forget, we have a large range of Infinity Card sizes, suitable for all types of campaigns. If you don't see a size you like then we can even create a bespoke size for you!
Our friendly team are always on hand to help too. You can get in touch with us via the contact page on our website or give us a ring on 01943871166 with any queries you might have.
TOP TIP 1 – Keeping it clean
Why not ask to have your Infinity Cards covered in our anti-microbial coating?! Though print material is not majorly at risk of carrying bacteria, the added security of knowing that your print is completely safe can be a great comfort to your audience. Especially if you work in the food or healthcare industry! For instance if you're looking to have menus printed on our Infinity Cards, having a stamp on your card telling your audience they have an antimicrobial coating can be a great comfort to them when they are being used repeatedly in busy restaurants.
TOP TIP 2 – Less is more
When it comes to designing your Infinity Card, we always say that less is more. Keep the text to a minimum, try to make your design more image focused. If you find that your campaign has a lot of text to include a Z-Fold Card may suit your content more. We always find that images work better on Infinity cards as the panels can be a little too small for text. Infinity Cards are ideal for story telling with images and more visual content.
TOP TIP 3 – Maximise potential with digital elements
Whenever you're designing any print marketing you always want to include methods of combining print and digital marketing. By including 'gateways' to your digital marketing channels, this can really increase the flow of traffic to your website or social presence, ultimately leading to more conversions or leads digitally. Using QR codes are a brilliant way of sending your audience to your website or social media channels or even engaging videos that tell your brand's story. Simply by them using their smart phones to scan the code. Remember to include your social media handles and your website url too.
TOP TIP 4 – Not just your average ink
Maybe you're looking to make your Infinity Card even more eye-catching? We have just the solution! We can print using metallic and fluorescent inks! Not only will your Infinity Card have the biggest impact on your audience anyway but with the added wow of a special ink, there is not a chance that your audience won't be absolutely obsessed by your new print marketing and you're sure to leave a lasting impression with them.
TOP TIP 5 – Remember, we're here for you.
If you simply don't have the time to design your card or the skills, then rest assured we'll do it all for you! You can send us files to include or written content or we can also get your design done completely from scratch. Or we're on hand to talk you through the process. Details to get in touch with us are above.
If you found this blog helpful, please give it a share! If you'd like a digital copy of our Infinity Card design guidelines, drop us an email at sales@alpha-cards.com
(For clients in France looking to order or enquire, please visit our French website, Media De Poche. For clients in Germany please see our German website Alpha Card Media, and for clients in the US, please check out our US website)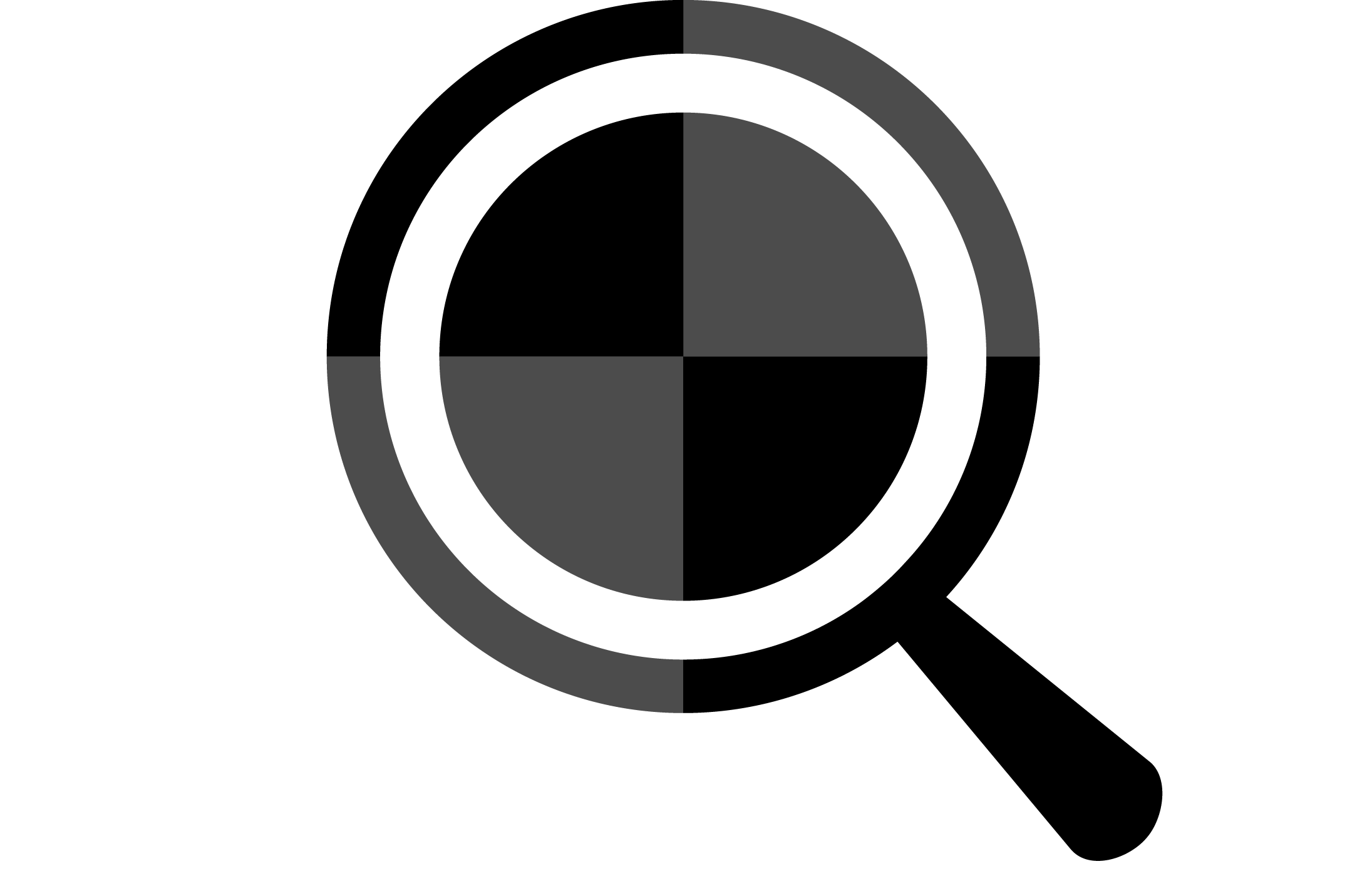 Blog by Content Marketing Agency | Search Buddy – Digital Marketing Agency in Leeds
---