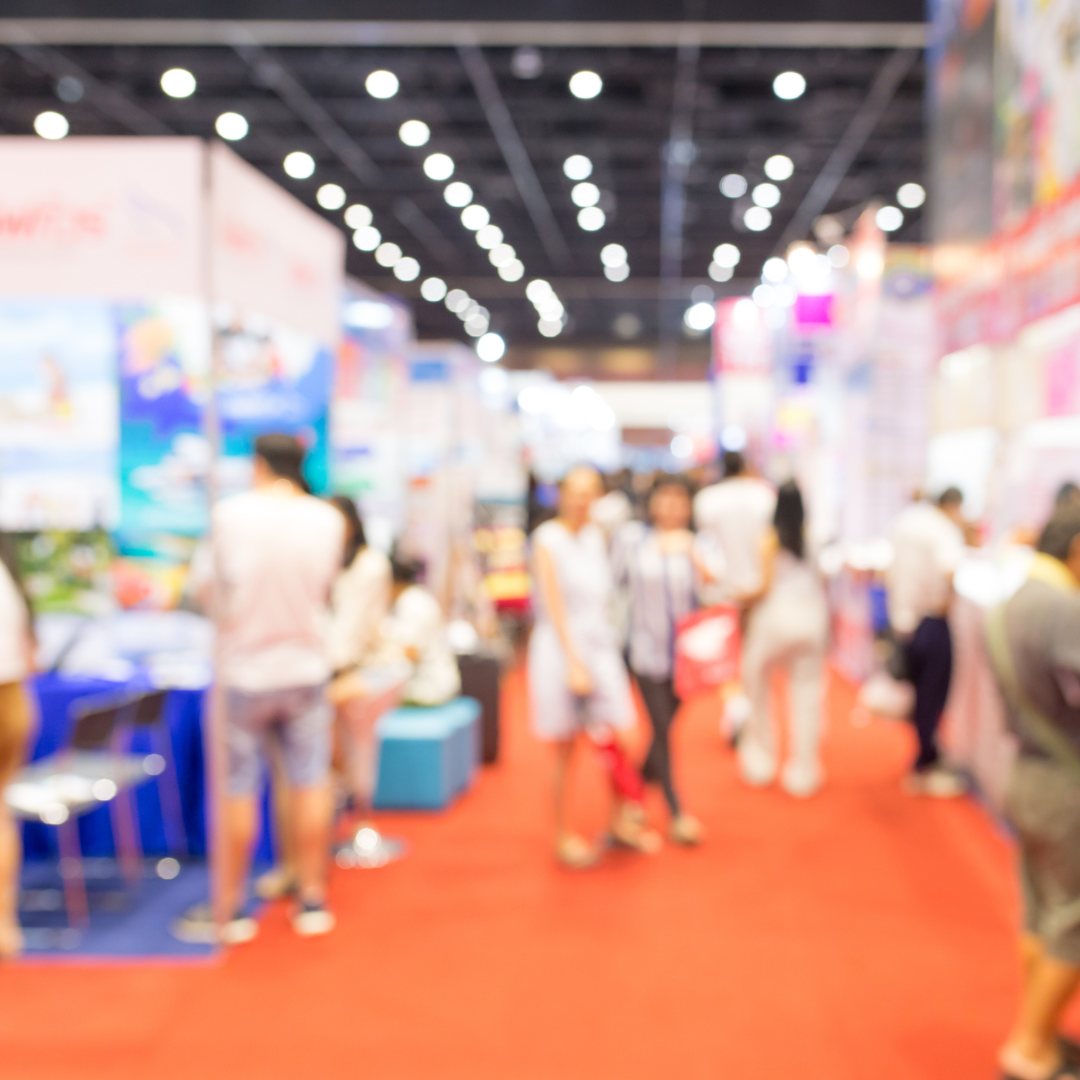 So you might think that where you're going to distribute your print marketing is the last thing you need to think about when it comes to your print marketing strategy. But to be frank, you'll need to take this into consideration at the start of your campaign journey. Where you will distribute your campaign may affect what type of print marketing you choose to promote your messaging. For example some print products may have more of an impact when and where you decide to distribute them for example Infinity Cards and Z Cards
Below is the ultimate list of places to distribute your print marketing:
Direct Mail Marketing
Direct mail marketing has definitely stood the test of time. It is one of the most effective forms of print marketing distribution. So why is it so effective? It's incredibly effective because it doesn't get lost in the mountain of digital ads and you are able to highly target your campaign, meaning that when your campaign lands on your audience's doorstep you are hitting them with content that appeals to them. If the print product you choose to use for your campaign is more unique than traditional print then the probability that your campaign will be read and retained is even higher. Did you know that almost 90% of direct mail marketing gets opened? Whereas only about 20% of email marketing gets opened. We can help you with your next direct mail campaign! Get in touch with us here.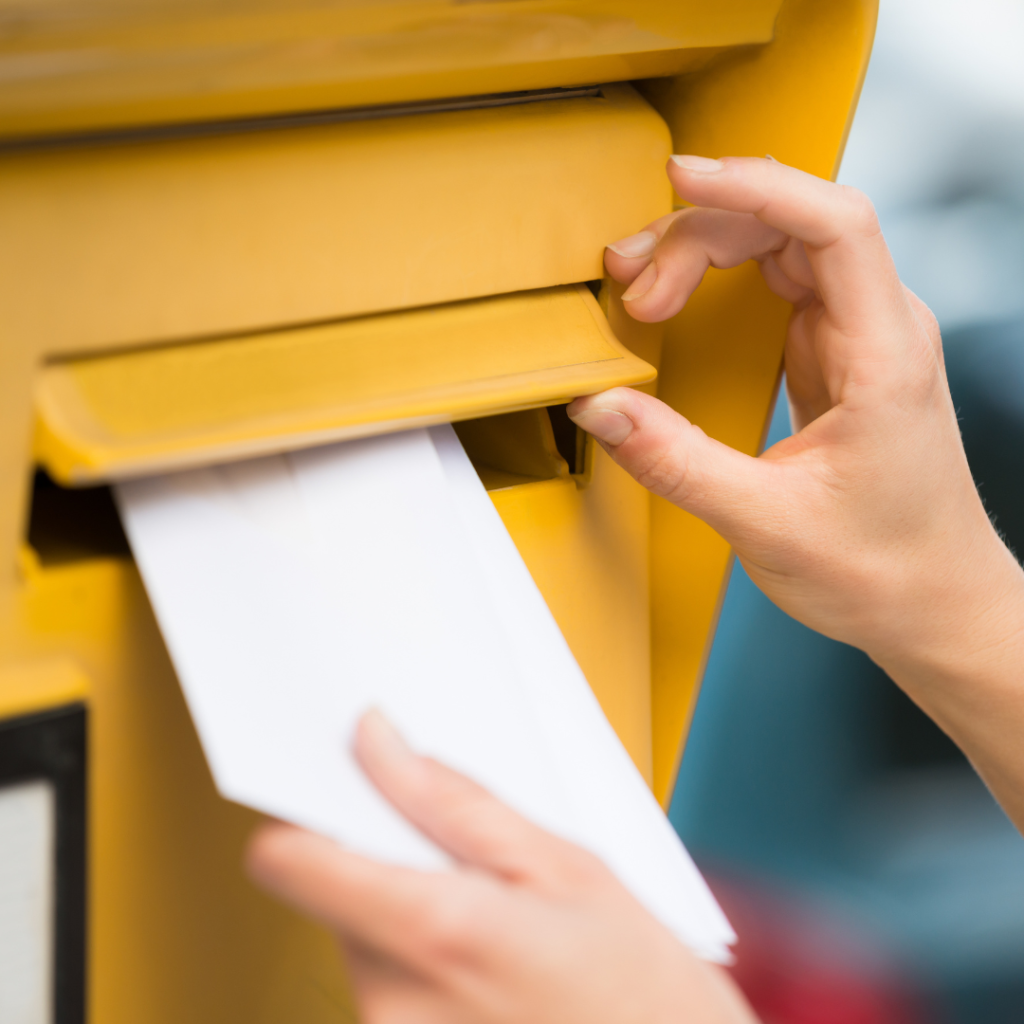 Exhibition trade shows
At trade shows you'll be competing with a lot of other businesses to grab attention and so it is important that your print stands out and is different to the rest of the printed materials that are being handed out by the rest of the exhibitors. Print materials are ideal for visitors to take away with them and have something to remember your brand by. Including your contact details, website and social media handles is also imperative so visitors can explore your business further after they've been to the show. See it as a gateway to your digital presence. Brochures, business cards, order/lead forms and brand awareness printed marketing products are all great to have at trade shows.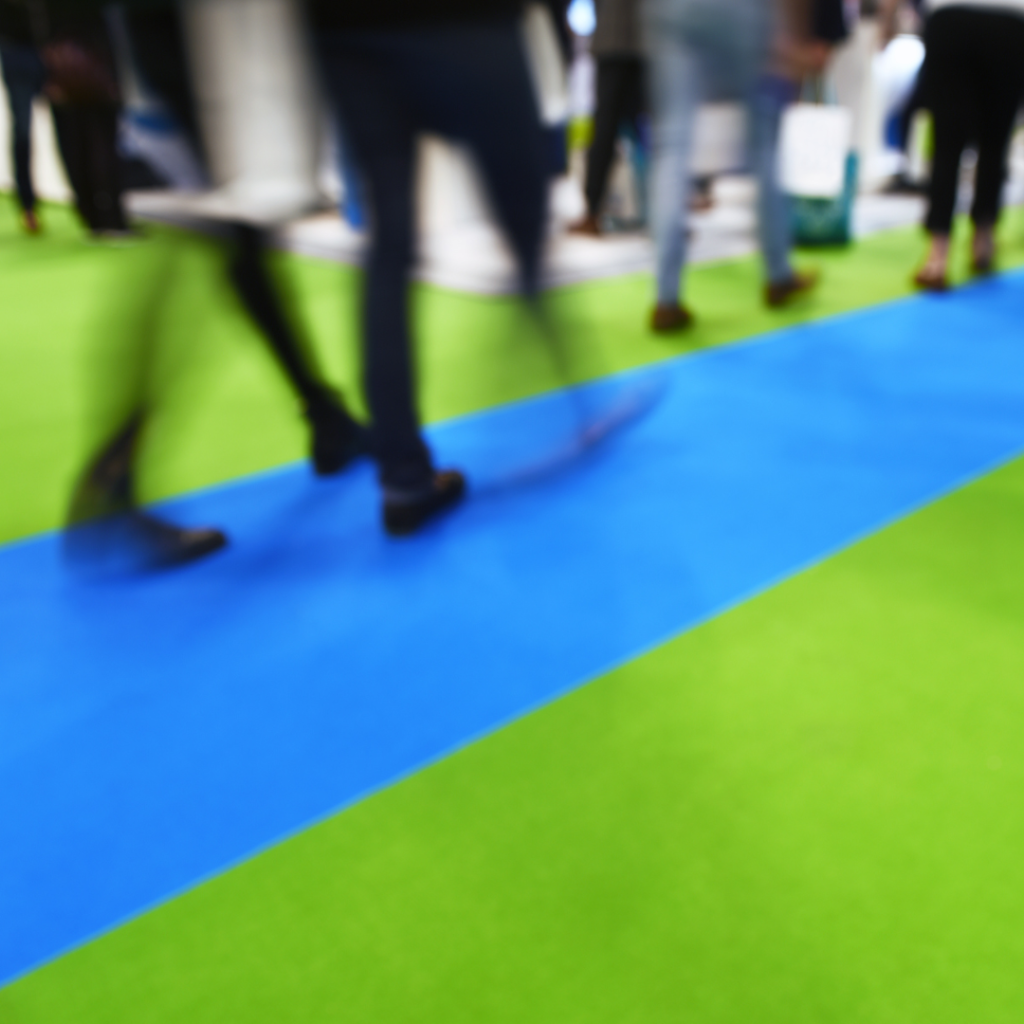 In 'goodie bags'
If you're sponsoring or even attending an event or tradeshow you could always get in touch with the organisers and ask to put your printed marketing in their goodie bags if they're having them as giveaways at the event. Or alternatively, you can make your own goodie bags to give away at events or tradeshows. Goodie bags are always popular freebies to give away, you could fill them with notepads, reusable water bottles, USB chargers, snacks, and engaging brochures outlining your products or services.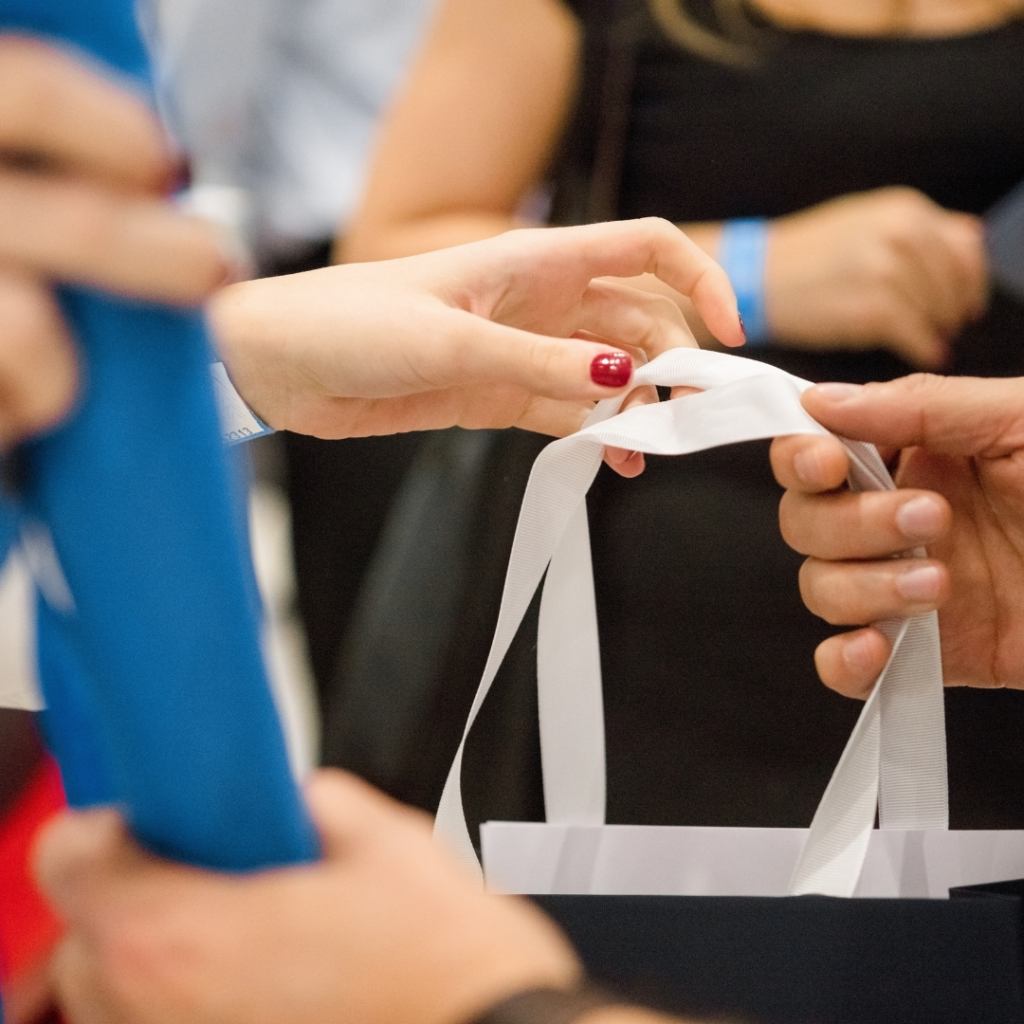 Inside packaged orders
When you're sending out your orders, you can pop print marketing in your packages to send out to entice your customers to buy from you again. A few ideas to put in your packages are offers on next order postcards, brochures, upcoming product launches and brand awareness cards. Why not put as QR code on your print to direct your customers to your site, or give them an exclusive offer on their next purchase to say thank you for ordering from you.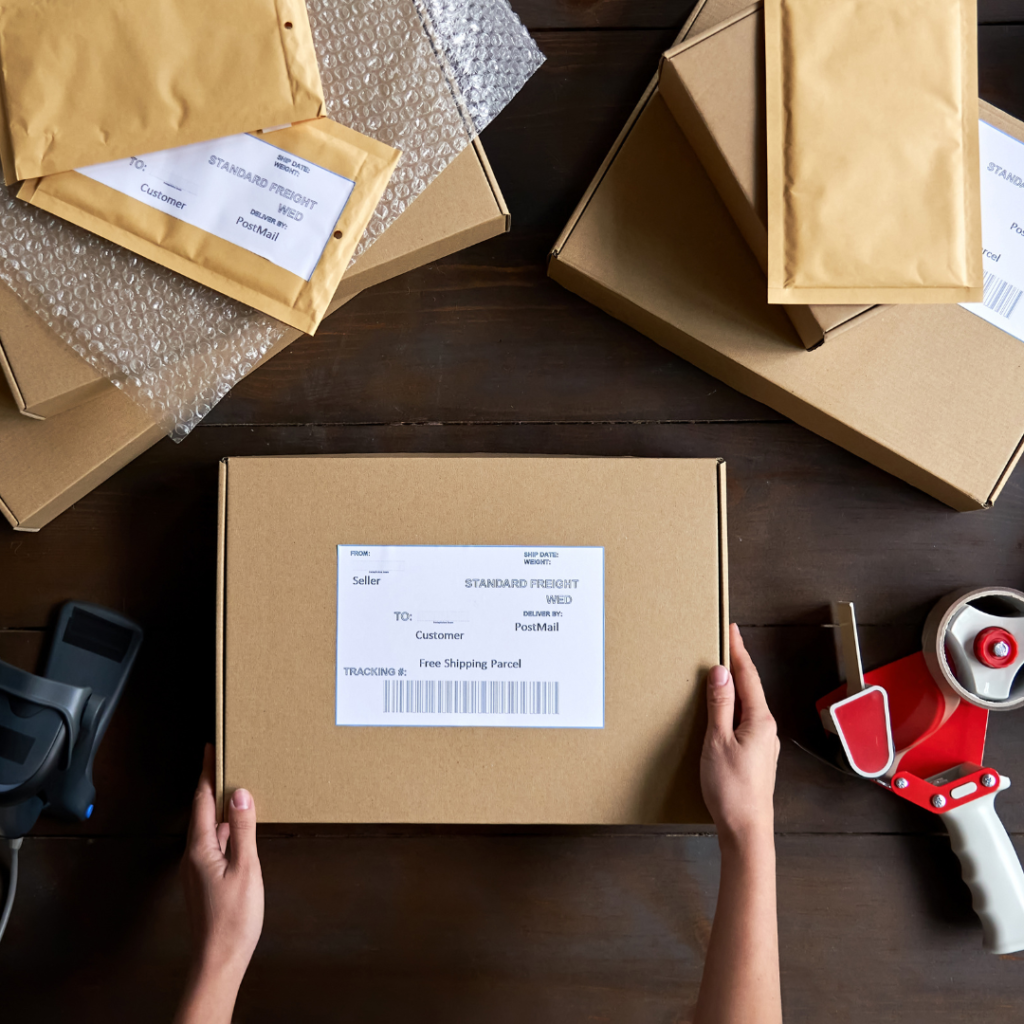 Point of sale display
Do you have a physical premises where your customers visit? Reception desks or till points are ideal to display your print marketing. You can even display Z-Fold Cards in matching display boxes. Display boxes can really add a professional, branded touch to your till point or desk and offer customer's or guests all the information they're looking for about your business. Incredibly effective on hotel reception desks. Print can provide guests with maps of the local areas and hotel facility information to ensure their stay with your hotel is a great one and they come back for a second visit!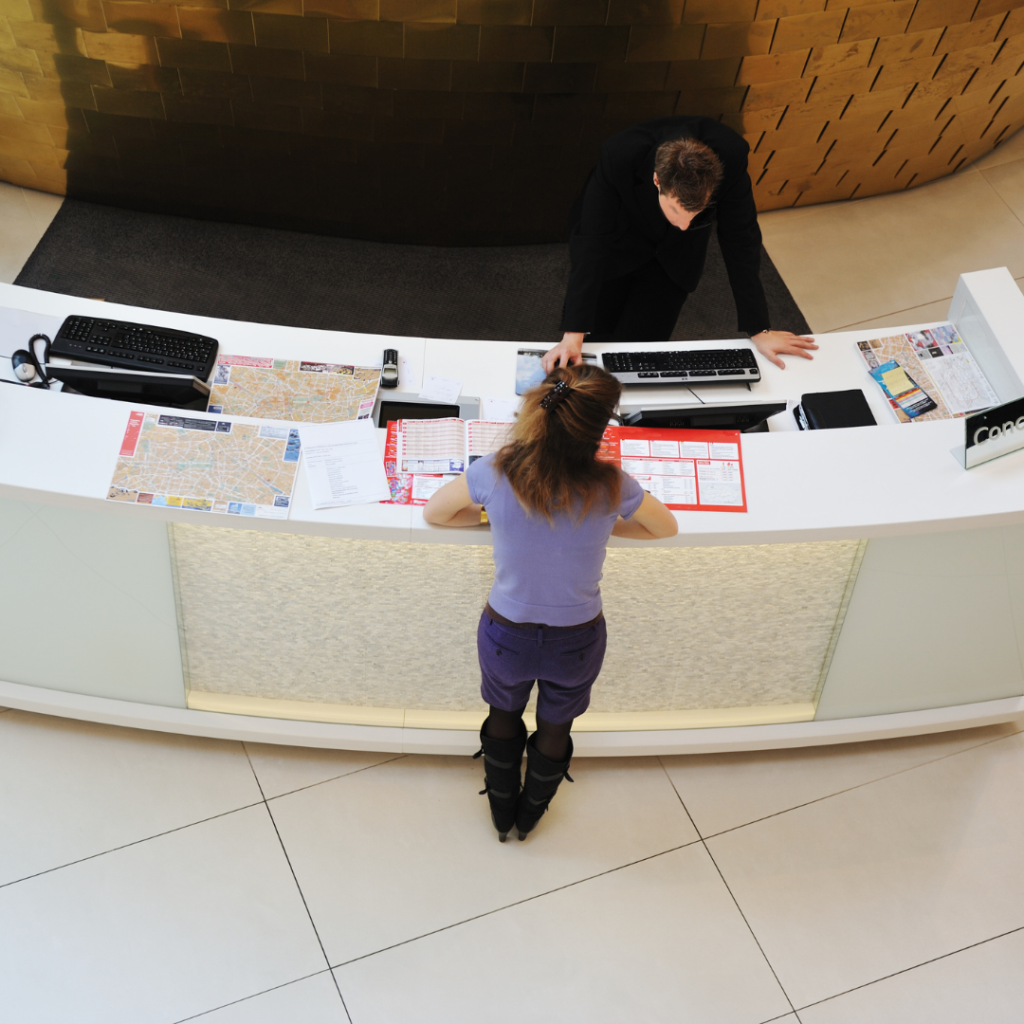 Blog by Digital Marketing Agency – Search Buddy
---
---