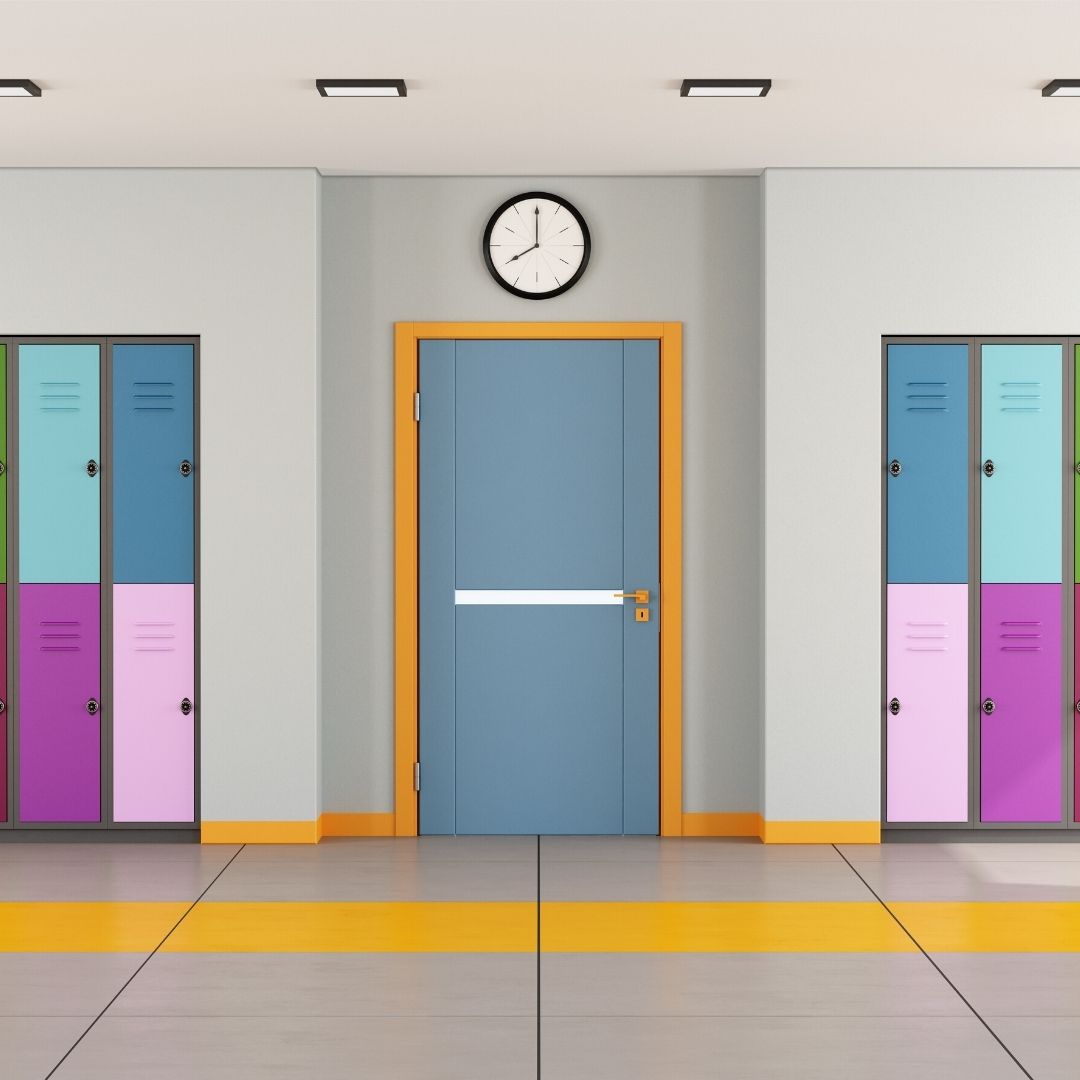 In Education Marketing, printed material is one of the main methods of communicating information about your School, College or University. Open days, exhibitions and fairs are all perfect places to handout your printed collateral for potential students to take home with them and to make the very best first impression of your place of learning. It gives you an ideal opportunity to really entice potential students.
Below are some ways to use print to engage your students and to make your institution really stand out to potential new starters so when they are choosing where to take their next steps in Education, you make the cut!
Modern & Engaging Prospectuses
Traditional prospectuses can be bulky, heavy, and difficult to transport. But by using a format that is more compact and engaging you can completely transform your usual prospectus. A Z-Fold Card format is perfect for transforming your current prospectus into marketing that will not only be more engaging but easier to transport and hand out at events.
"We moved from a traditional full-time prospectus to an Alpha Card Pocket Guide and have been delighted with the results. Not only did we save thousands of pounds on time, graphic design and print, we have also seen a 20% increase in the number of applications from 16 year olds. The product looks great, the target market love it and it's really convenient for the team to take out large quantities to events rather than heavy boxes of 100+ page brochures. So it's been a win-win all round."
Alastair Cummins MacLeod, Director of Student Experience, Engagement & Wellbeing, East Durham College.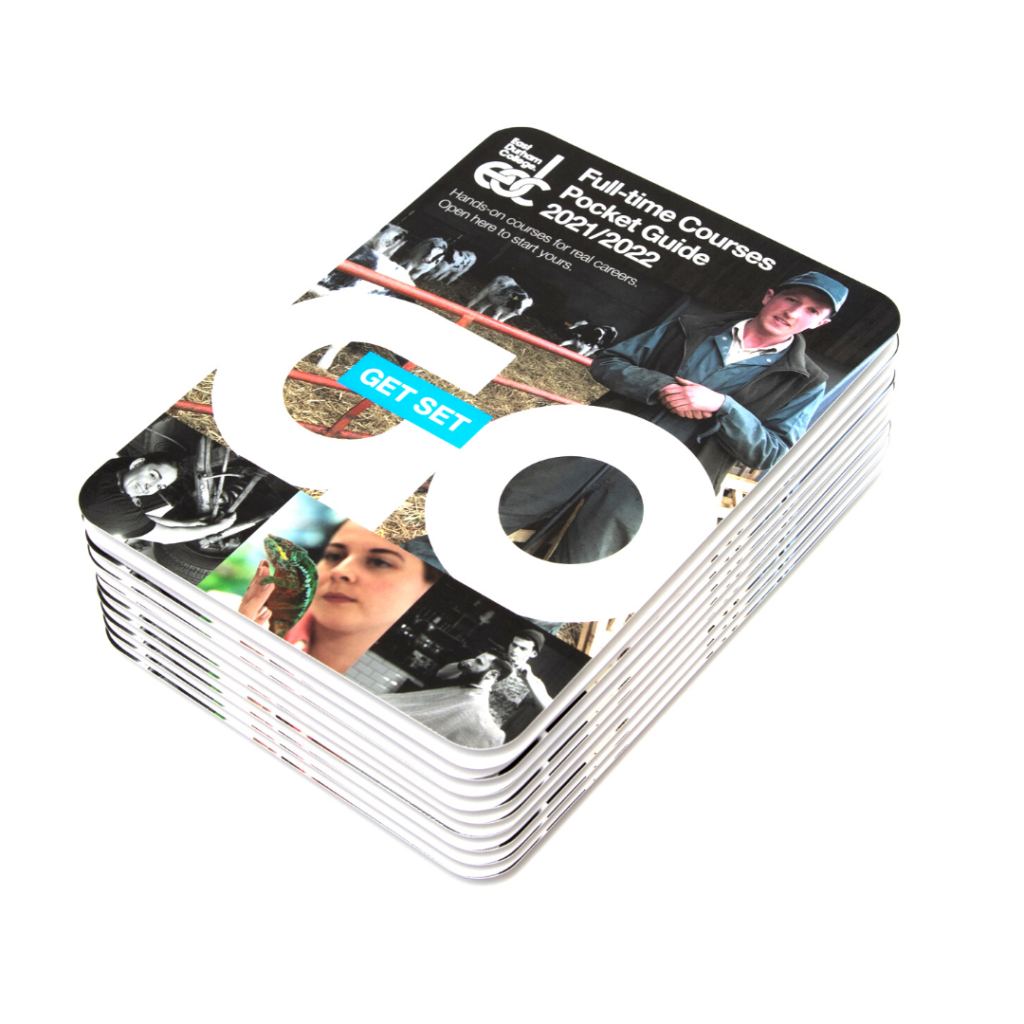 Course Guides
Maybe you're looking to really highlight what your individual courses are all about. Z-Fold Cards or Infinity Cards are ideal to use to highlight key information about your courses. You could even use digital methods to take students to key parts of your website and provide them with further information about each course digitally. Or use QR codes to take them to engaging videos about the course too! Combining your print with your digital marketing channels will really give your application campaign a boost. Having multiple versions printed of one of our products can provide a perfect collection to showcase all the courses available at your College or University.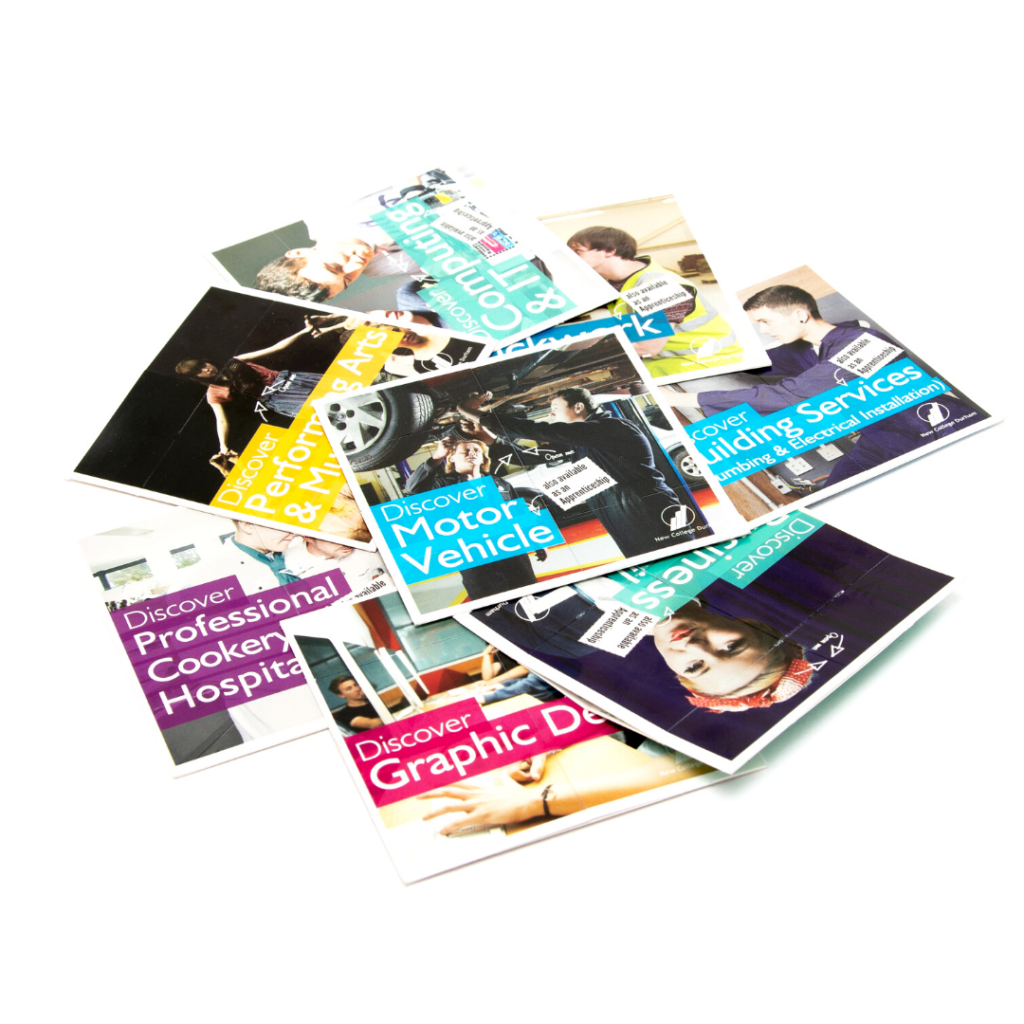 Campus Maps
Campus Maps are ideal to hand out to students at Open Days and when they first start at your School, College or University. With just a little bit of thinking outside the box you can turn an ordinary Campus Map into a piece of print that will transport your students through your campus. Bring your Campus Maps to life by combining digital and printed marketing. It's also possible to have the covers of your cards extended and drilled to attach them to lanyards and have your students wear them around their necks for extra convenience. If you're running virtual events, then why not combine it with our products and send them to students through direct mail. Perfect to reinforce engagement at a safe distance during ongoing restrictions.
Direct Mail
The University of Gloucester used their Infinity Card mailer (below) to wish their new students a huge congratulations on accepting their offers. What a welcome!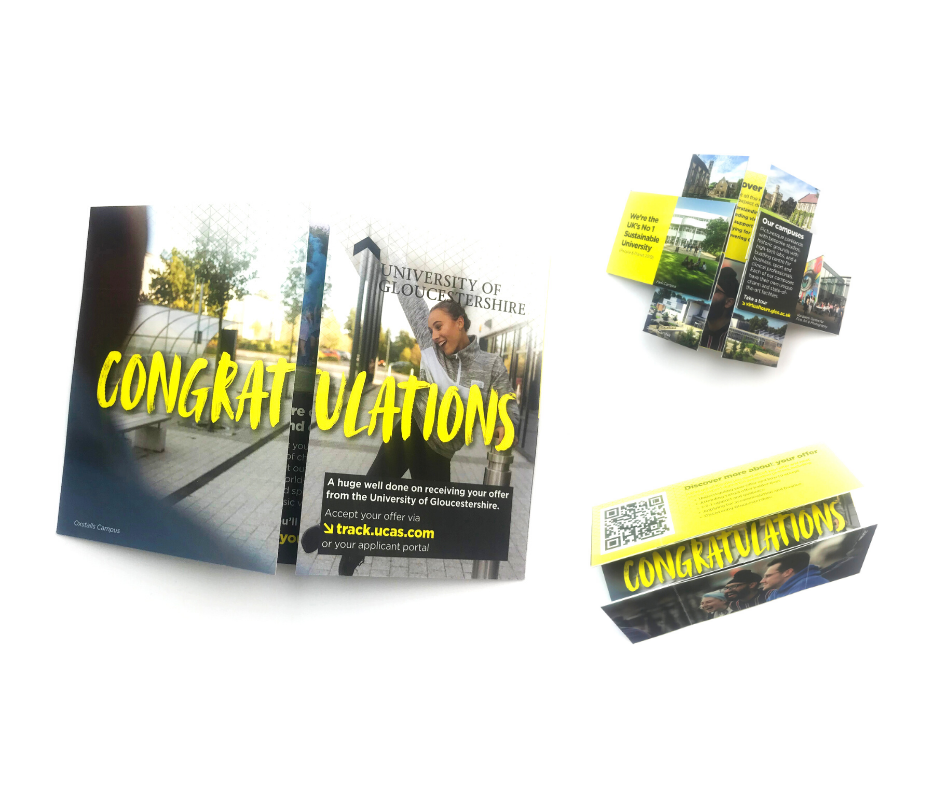 Direct Mail is a fantastic way to keep in touch with students who have accepted their offer. Keeping in touch with your new students right up until they start their course can make them feel more connected to your place of learning and more welcome. This can have a very positive impact on reducing the amount of students retracting their acceptances.
Student Planners
Handing out 'starter packs' at the beginning of a new year could really help your students to get organised. These packs could include blank lesson timetables, homework planners and after school activity diaries to keep your students organised. This content, in an engaging and compact format means students can keep them in pencil cases, bags, purses and wallets.
You could even have the cards personalised with your School's branding!
Tip: use a machine seal on your covers or uncoated inner to allow students to write on the cards. Which would be perfect on a product which allows students to organise themselves.
Revision Guides
Our Z-Fold Cards are a perfect format for Revision Guides. Our GCSE maths revision guides, GCSE English revision guides, or combined guides are available from our online shop. Available with our generic inners and covers or you can customise them for your own School, College or University. Or why not include your own content and start your design from scratch, the possibilities of how you can use our Z-Fold Cards for your institution are endless. All you need to do is request templates for your chosen product from us by email! sales@alpha-cards.com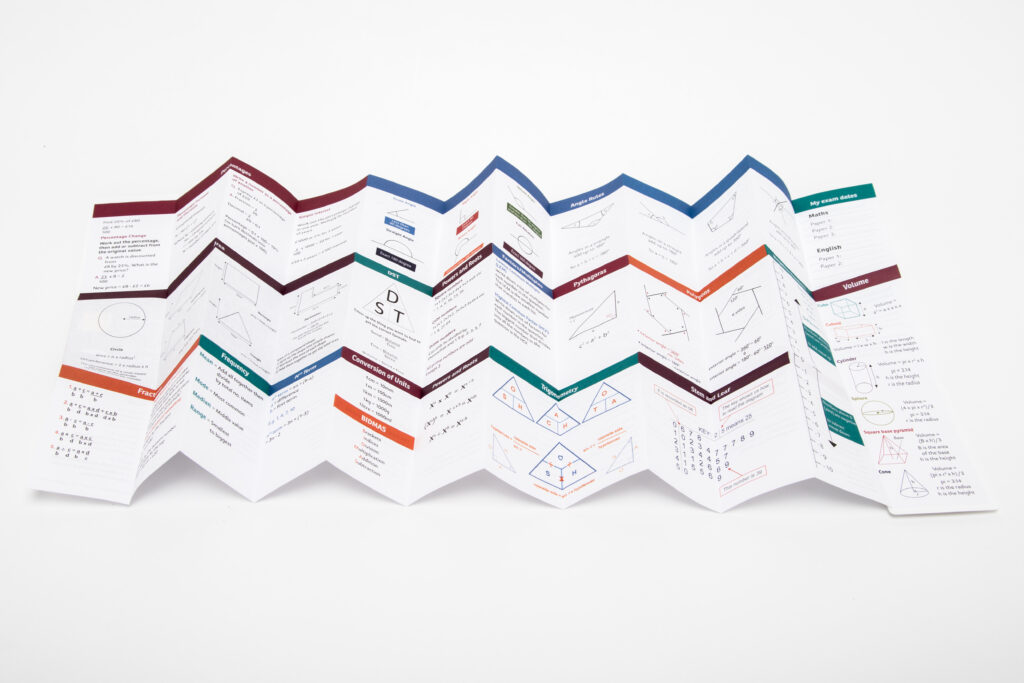 Stay Eco-Friendly
Most importantly there is no need for you to compromise on being environmentally friendly and have fantastically engaging print marketing. All of our standard paper products are printed on FSC certified materials. We have the capabilities to print on 100% recycled paper if you'd prefer and we print using vegetable inks.
Check out some more of our printed Education Marketing case studies here. Or check us out on Social Media!
Remember that we can do the designing for you too! Take a look at our website for more information on how we can help you with your design.
(For clients in France looking to order or enquire, please visit our French website, Media De Poche. For clients in Germany please see our German website Alpha Card Media, and for clients in the US, please check out our US website)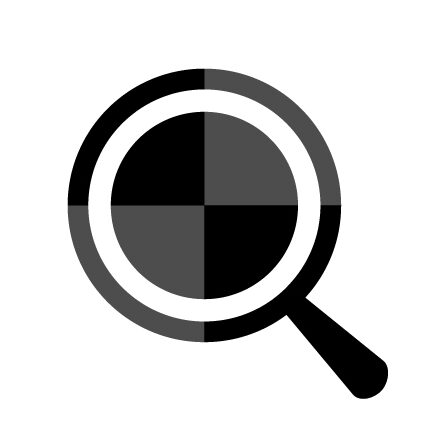 Blog by Content Marketing Agency | Search Buddy – Digital Marketing Agency in Leeds
---