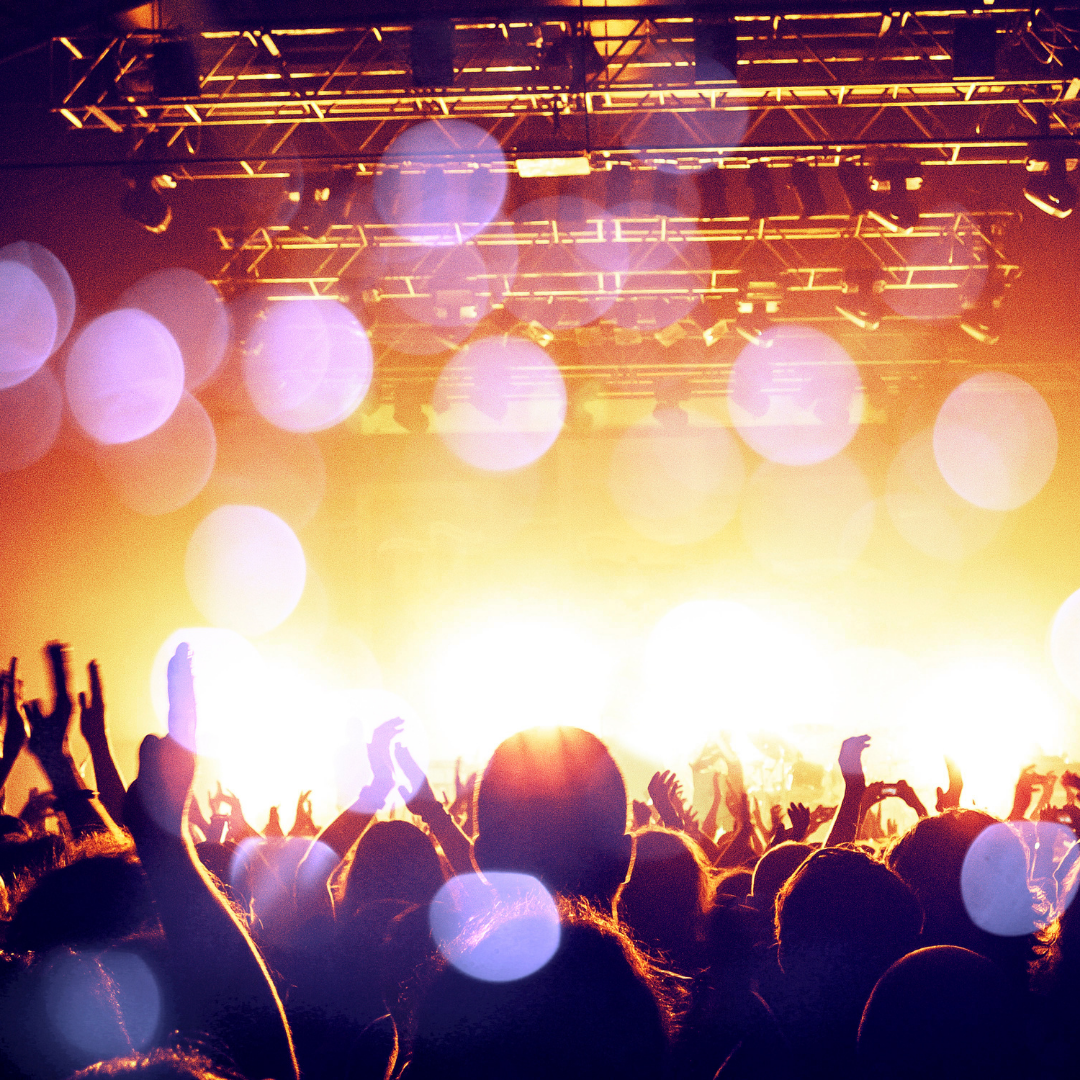 So, you want your event to be a hit? Well, it relies on you marketing your event and doing some awesome planning not only for the event itself but planning how you're going to build up that excitement beforehand and really engage your audience.
There are so many ways you can build up that excitement and engagement and we've talked through some below.
1. Social Media
Social Media nowadays can play a huge part in marketing an event, and it can be used in so many ingenious ways.
Not only can you advertise your event with organic posts, but you can use paid ads to push your event out to a wider and more targeted audience. For example if you're organising an event for a brewery, you can target people who have an interest in craft beers, in a certain location. Or you can even retarget an audience that have previously shown an interest in your brand or products, which would be perfect for when you have an event coming up because you can target people that are likely to attend or purchase tickets.
Post teasers on your social channels in the run up to your event, exciting looking pictures and videos work a treat! You can even run a countdown on your Instagram stories.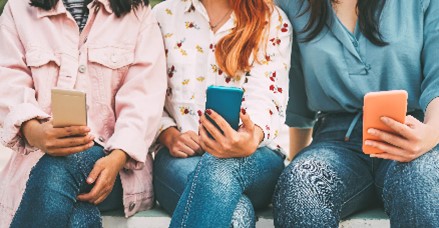 Update all of your cover photos so when people do visit your social media pages, your event graphic will be one of the first things they see.
2. Unique Hashtags
Using a unique hashtag on social media when you are posting about your event means that people have a super easy way of finding content surrounding your event. Afterwards you can even ask attendees to share their favourite pictures and videos of their experience using the hashtag too. This means that your brand or products will get pushed out and appear in front of a much bigger audience. If you've already done this event in the past you can get past attendees to show pictures of the last time they attended and use the hashtag on those images too.
Don't forget about generic hashtags as well. That will draw more attention to your posts! You can even research hashtags and which ones will work best for your posts.
3. Print
There are so many ways you can use print to help promote your event. Print builds trust with your audience and gives your event a sense of professionalism and respectability rather than purely promoting digitally. Did you know that 70% of people remember businesses they've seen in print rather than online alone? Imagine how many more people you'll attract to your event if they've seen promotional material for it in printed format!
You could use printed marketing for;
-Cool and unusual invitations to entice your guests (maybe include some offers on the invites too!)
-Event guides with itinerary and a map of the event space on the insert to make your guests feel welcome.
-Simple brand awareness, telling your audience about your brand and products and what they can expect at your event in the form of brilliantly creative brochures.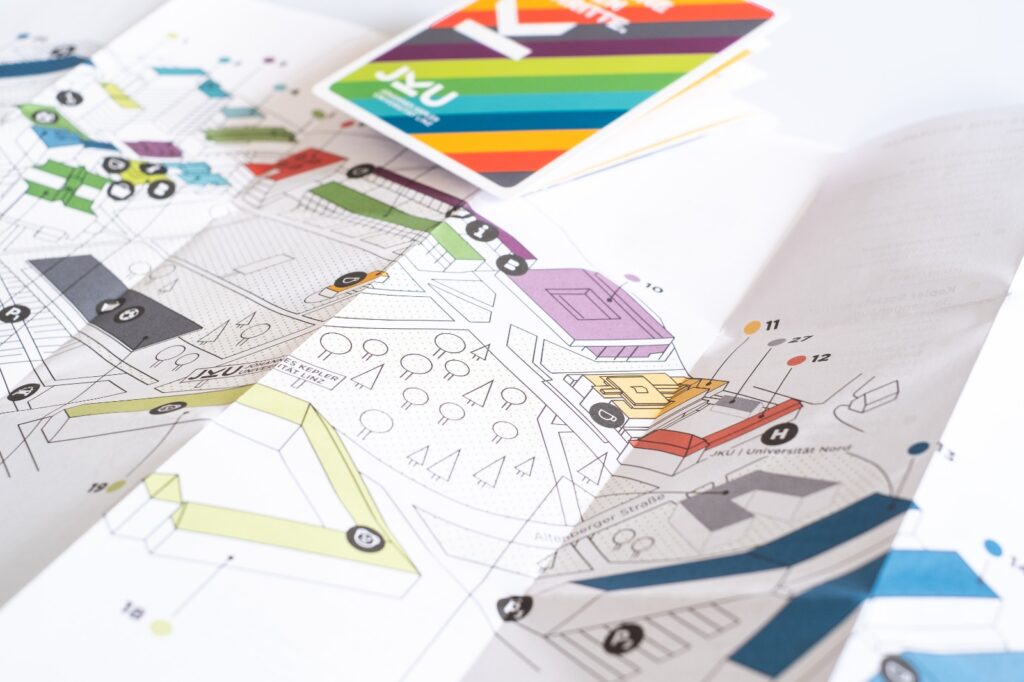 4. Competitions & Giveaways
Competitions and especially giveaways are an excellent way to get that excitement about your event flowing. Everybody loves a freebie after all! You could even giveaway free tickets, free drinks and food at your event. Competitions aren't just for before your event! Run them during the event and especially towards the end to get as many people to attend as possible before the end.
Even the simplest giveaway can entice more followers and engagement, for example run a competition of who can share the best picture of themselves at your event or your last event. Or a 'comment to win' contest on your social channels. If you're running a competition on social media, make sure that you follow the guidelines so you're not breaking any rules!
5. Email Marketing
If you've built up an email marketing list it means you have an audience that have already shown an interest in your brand. This makes them highly likely to convert or at least show an interest when it comes to advertising your upcoming event. Sending creative email campaigns on the run up to the event and keeping your audience up to date with goings on during your event can be a great way to keep your audience engaged with your brand. From sending early bird ticket booking offers to reminders of closing dates, there are so many ideas for email blasts! Below are a few ideas and a timeline you can stick to, to make sure that your email marketing is consistent but not overwhelming to your viewers!
Email marketing ideas and a timeline;
Event Announcement/Digital Invitation – 6 weeks before the event start date
Early booking offers – 5 weeks before the event
First teaser – Giveaway of tickets/Competition – 1 month before
Second teaser – Videos/Special guests and competition winner announcement – 3 weeks before
Still time to book reminder! – 2 weeks before
Third teaser – Videos/Images/Behind the scenes/What guests can expect – 1 week before
Event reminder – 'We can't wait to see you' graphic! – 2 days before
…and don't forget about your post event email marketing too! Remember to say thank you to your audience for attending.
Blog by Content Marketing Agency | Search Buddy – Digital Marketing Agency in Leeds
---