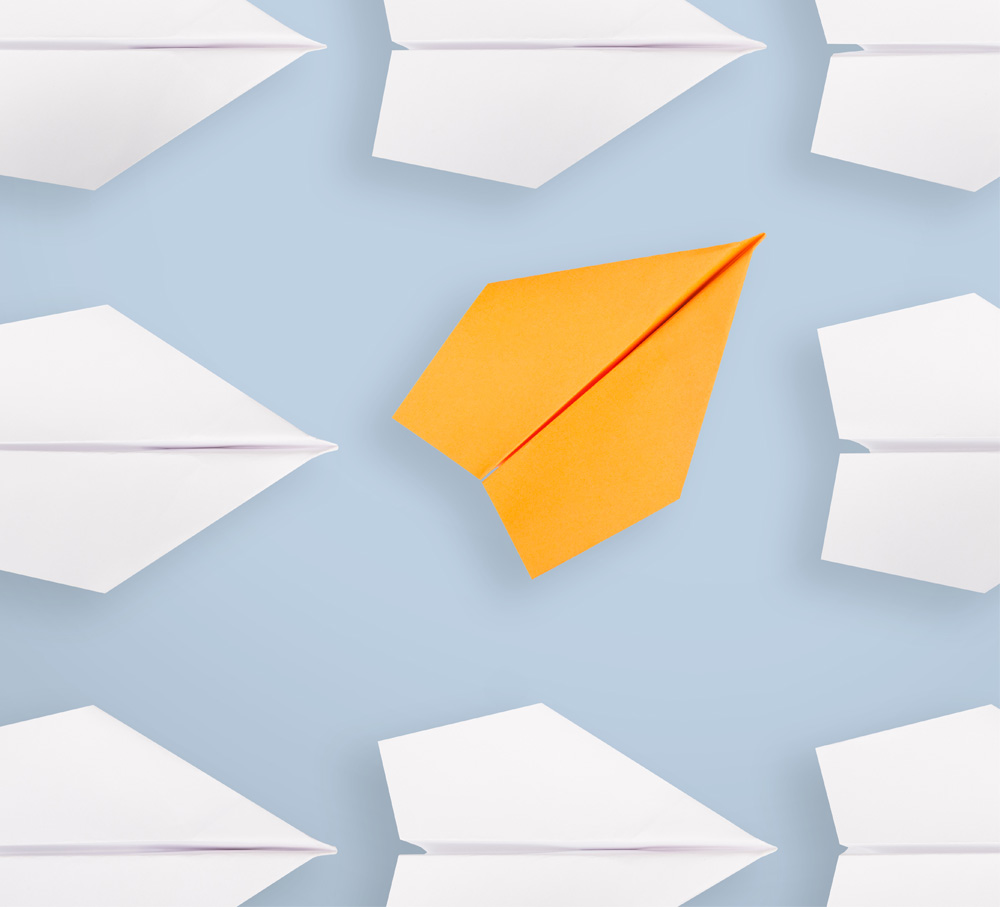 The lock down has taken its toll on the majority of businesses globally and now it is vital to concentrate on how to give your business a boost after the negative effects of the pandemic and to learn how we can continue to keep our businesses operational even whilst the virus continues to linger. Marketing is going to become more important now than ever, and developing creative ways of promoting your products and services will be vital for your business to get back on track. We've put together some useful tips on how to keep in the eye of your clients and make a smoother transition into getting your brand or business back into the swing of things.
Why not start to offer a complimentary service that you wouldn't normally offer to increase brand awareness.
What if you offered a unique service or skill to your audience for free? Do you have the skills and knowledge to do this? If you are running a business, you more than likely do. So what can you offer that may attract interest to your business? What can you offer people during this time that would help them and in turn have them support your business in the future? If you're a business that can offer people help or an activity that can keep them occupied whilst in lock down then this is sure to get noticed and people will keep you in mind for the future. People will certainly remember what helped them deal with the boredom and loneliness of lock down, wouldn't it be fantastic if your business offered them one of these services. A huge benefit of this is posting your free new service or activity to your social media pages. It could potentially get you more followers, shares, engagement and in turn, brand awareness.
Speaking of social media…make sure you stay active.
It is so important to stay active on your social media pages. Not only to stay in the mind of your audience and followers but also because it will be less work for you to build up activity again if you have been inactive for a while during the pandemic. When your business doors do open again, social media is the perfect way to keep your followers up to date on any launches you have coming up. Or maybe you have some 'lock down deals' on at the minute that you can share. Nowadays one of the easiest ways for people to check what's happening with your business is to check your social media pages. With so many people at home during the pandemic, on their phones, tablets and laptops, posting about your business is going to get seen! So make sure you continue to do it and don't lose that posting rhythm! To get some ideas on what to post about, check out this inspiration for fun posts that will be sure to give your business a boost.
Future Proof your business/Plan your future marketing.
Can you use this quieter time to future proof your business or maybe you can invest time into your future marketing or PR plan? It is more than likely that you will need to amend your marketing plan a little now anyway due to the pandemic so take the time to re-think it. Is it still relevant? Are there campaigns now you can run that you wouldn't have done before and whilst you're at it…are there now some campaigns that aren't really relevant anymore or maybe you need to tweak them?
As for PR, it is likely a lot has changed for your business. Think about articles/blogs you can write around how your business is coping throughout the pandemic. We could all use a bit of advice and guidance right now, so openly speaking about how your business is coping with the pandemic could help somebody massively which is not only a huge bonus for them but also for your company image.
Find leads and customers ahead of time.
If you're a B2B Company, consider using this time to actively find leads. If you're finding your business is a little quiet due to fewer customers, put the time in, do the research, go searching for leads and carry out qualification before your business kicks back off again. You'll have a list of potential clients to work your way through when you're back open for business. This is normally a task that we can only wish we had the time for when it's 'business as usual.' Take this as an opportunity to get prepared for when your business gets back on a more 'normal' track.
If you found this how to give your business a boost after the negative effects of the pandemic blog useful, please give it a share!
If you're interested in any of our products, please send us an email to sales@alpha-cards.com or check out our full range of products here.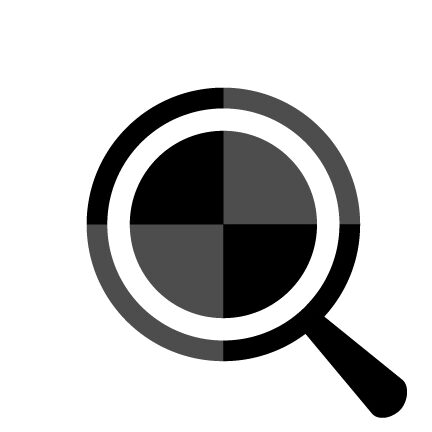 Blog by Content Marketing Agency | Search Buddy – Digital Marketing Agency in Leeds
---