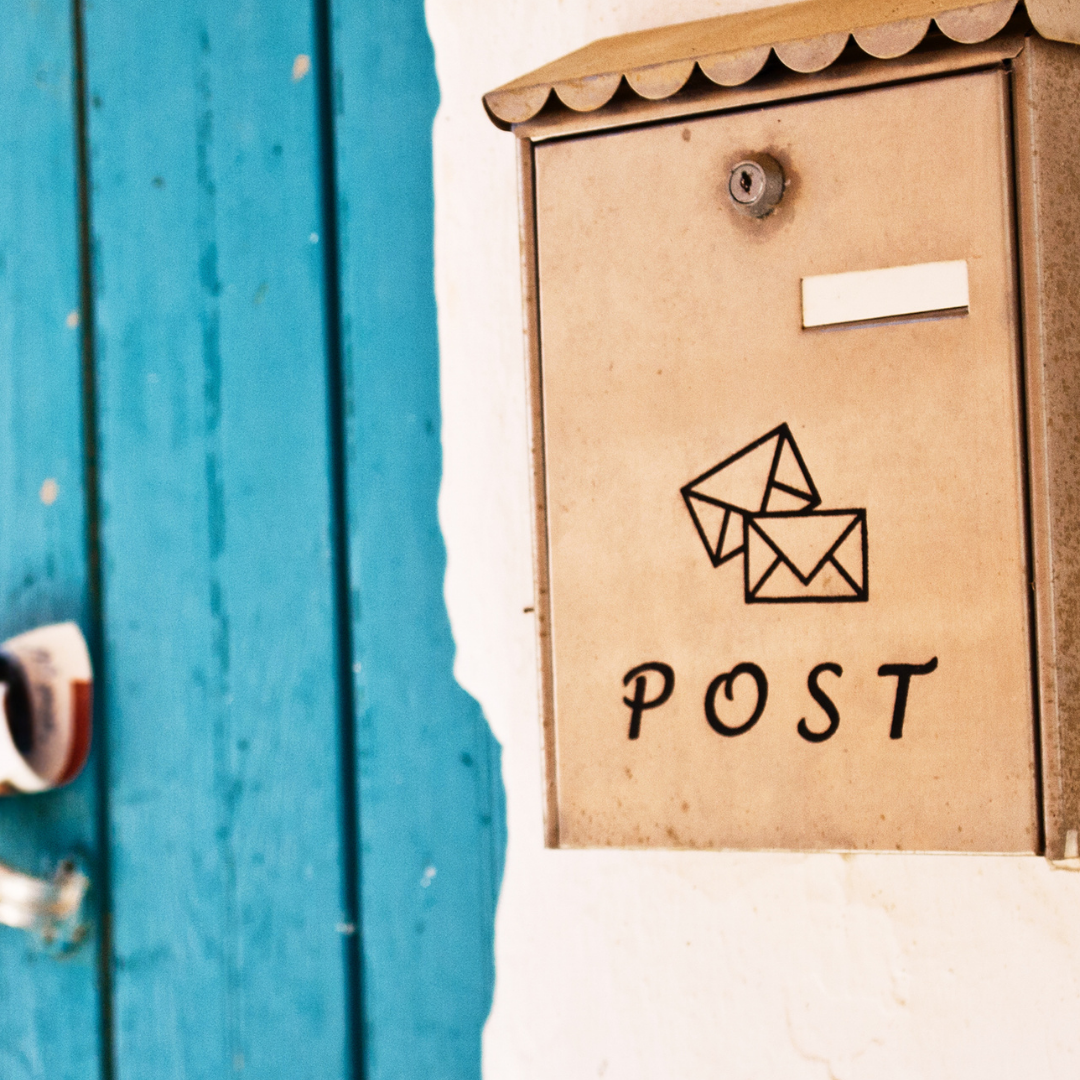 What is direct mail marketing?
Direct mail marketing is sending physical printed campaigns straight to your audience through their letterboxes. It is any physical correspondence you send to your audience with the hopes of them interacting with your brand. Forms of direct mail include postcards, catalogues and flyers. The trick with getting direct mail to work for your brand? Make it stand out! You need an unusual, memorable design and a clear, concise Call-To-Action. A fun example of an unusual direct mail marketing piece is an Infinity Card.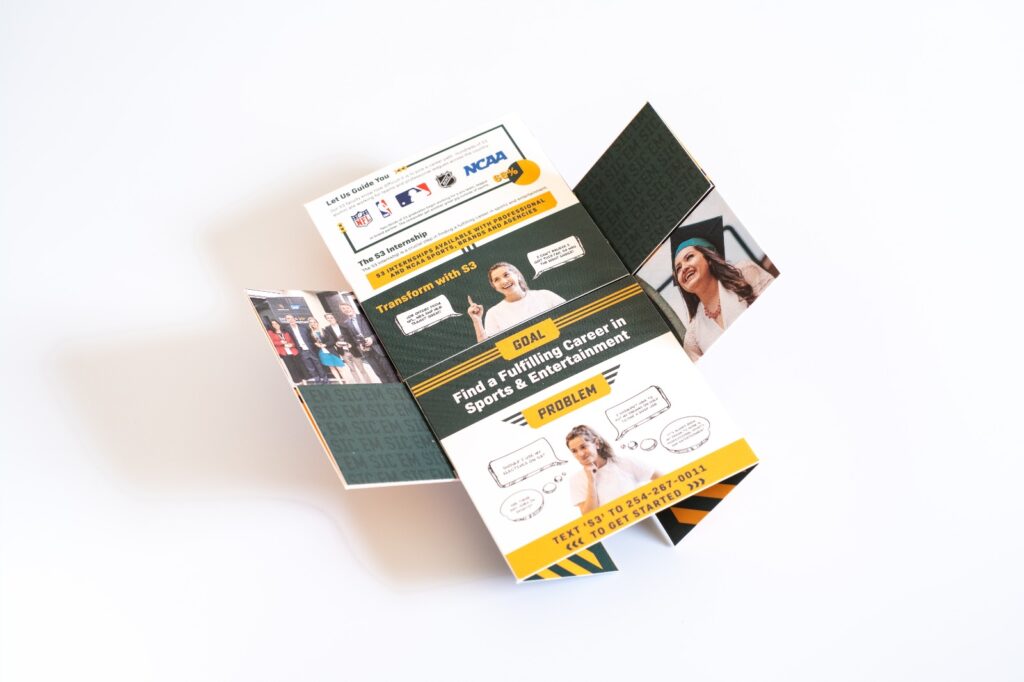 Why direct mail works so well
it is proven that direct mail marketing campaigns have a higher ROI. The reasons why direct mail works so well? Well firstly, many companies only advertise digitally now, which means that using print marketing and targeting it towards your audience can help you stand out against your competitors. Another reason it works so well in terms of making your audience interact with your brand is because people connect more with physical advertising. It is tangible, which means more of their senses are engaged. Your audience are much more likely to remember your brand and messaging because of this.
Combining your direct mail print campaign with your digital channels can have a massively successful impact on the results of your campaign. So, using technology such as QR codes to take your audience to your online shop or social media pages can boost your campaign results ten-fold. 
Examples of direct mail campaigns that can drive your brand
Use direct mail marketing to enhance your brands marketing strategy for these types of campaigns.
Product or service brochures
Swanky brochures can get your business noticed and printing them in an unusual format can be even more eye-catching. It is even possible to personalise your brochure. By finding out more information about your customers, you can personalise your print so the products or services each customer is more likely to be interested in is made more a feature of in your brochure.
New product & service launches
Direct mail is perfect for product launches, and the main reason for this is that direct mail allows you to target a particularly specific audience. So, you can target people that are more likely to be interested in your product or service and this in turn will build a larger buzz around your campaign
Special offers & discounts
It's perfect to promote your special offer or discount too! With direct mail marketing it is incredibly easy to promote your special offer with discount codes. Customers can enter their code online to receive their discount. Or you can use tear off coupons that they must take into your store in order to redeem to encourage the increase of footfall. 
– Build up your marketing list
When generating customer lead information, using printed marketing materials is a fantastic method. You can take customers straight to your digital channels through the use of Qr codes. Ask them to fill in a subscribe form to receive a discount and sign up to your email marketing list, giving you the chance then to re-market to them.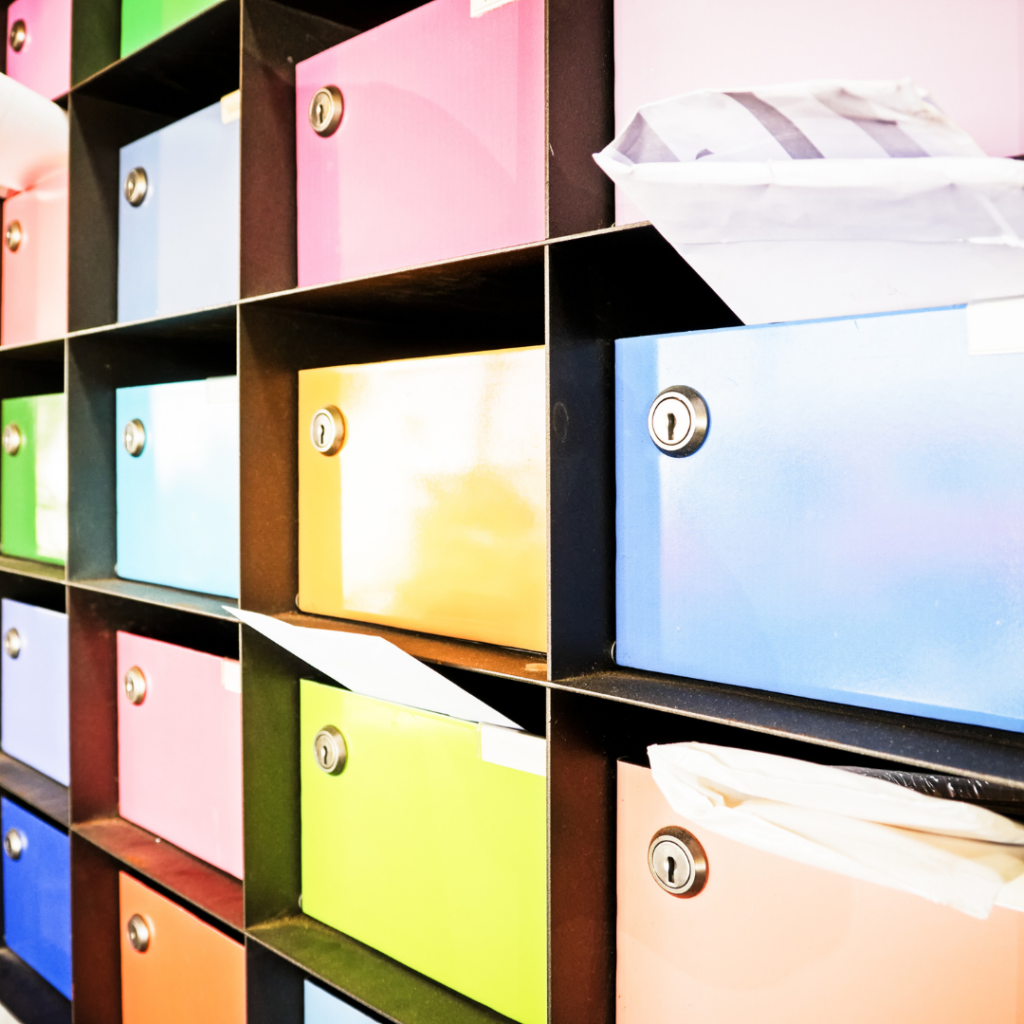 Want to discuss your next direct mail marketing campaign with us? Get in touch with us and we'll be happy to guide you through the process.
Blog by Content Marketing Agency | Search Buddy – Digital Marketing Agency in Leeds
---