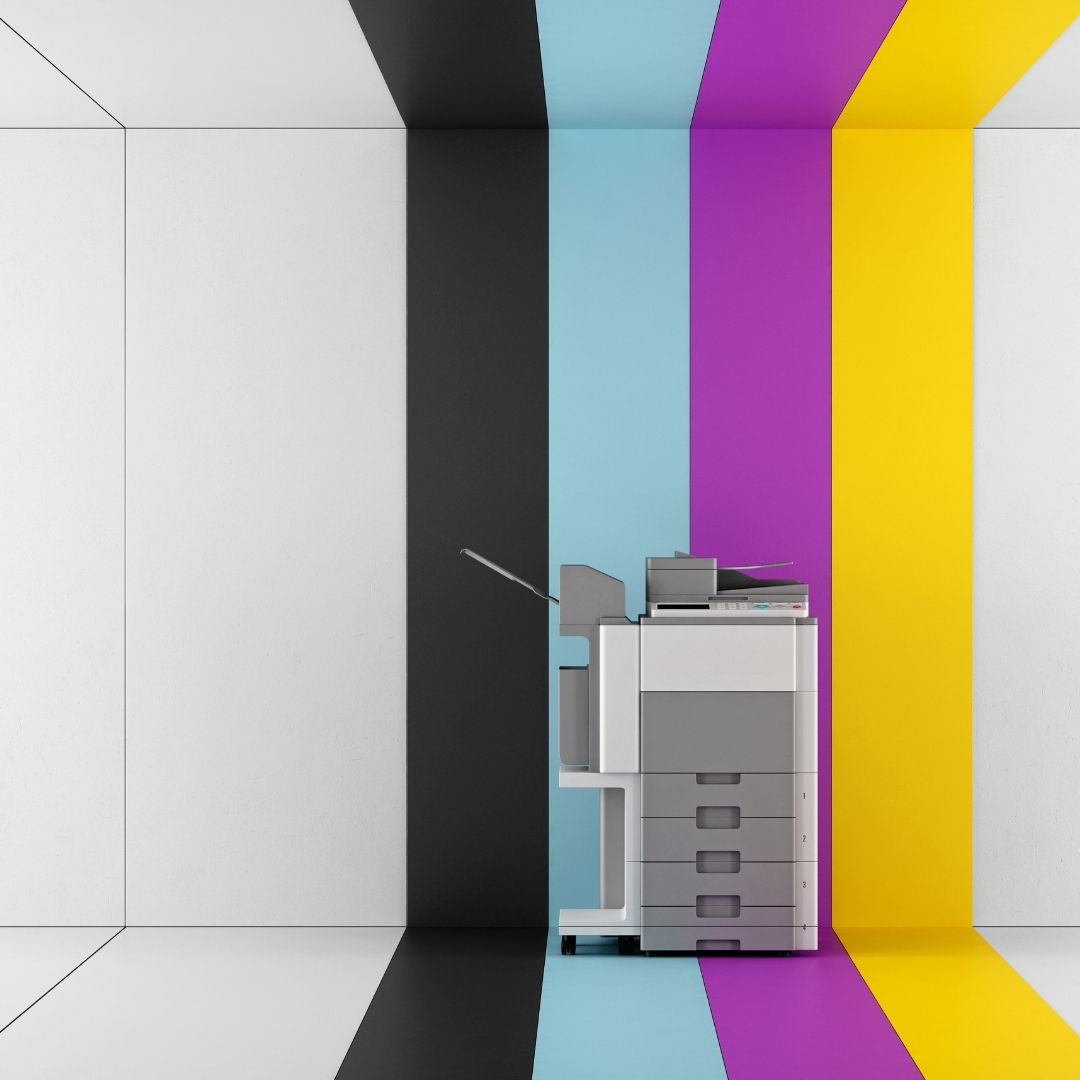 Print Marketing is a hugely successful method of raising brand awareness and gaining leads for your business or organisation. Below are some amazing reasons why print should always be part of your marketing mix.
Did you know that a whopping 80% of printed advertising is opened rather than 80% of digital mail that is ignored? Who said print was dead?!
1. It'll Make Your Audience Stand to Attention.
Print Marketing holds your audience's attention for longer, meaning you have more time to make a brilliant first impression with your content.
2. It'll Make You Totes Emosh.
Print Marketing has the capability of engaging all of the senses, this means that it will have a more emotional impact on your audience. The first rule of marketing? It's always about how you make your audience feel. The more of an impact you have on their emotions, the more likely they are to remember your brand.
3. It's The Real Deal.
Print Marketing holds a lot more credibility than digital marketing alone. A brand that has established itself in print portrays a sense of legitimacy, trust, and reliability rather than advertising digitally. Digital ads can sometimes be perceived as untrustworthy and people are becoming more wary of clicking on links online.
4. You'll Get Your Monies Worth.
As Print Marketing keeps its audience engaged for longer, it doesn't come as a shock that return on investment is a lot higher too!
5. It's Making a Comeback.
Just like a fashion trend, print is making a huge comeback. Most businesses are turning to digital methods to advertise their business, but because of this reason, it can be hard to cut through the noise of everyone one else trying to make a success of their brand. An impactful print campaign can make your brand get noticed! It's the new 'in thing'.
6. You'll be Right on Target.
Print Marketing can be used to target specific audiences. Direct Mail Campaigns are an excellent way of getting your cool new print campaign right through your audience's front doors and targeting people who live in specific areas. Print ads can be placed in certain publications that would target a specific audience who would be interested in using your products or services, and lastly, print ads like billboards can be placed in certain localities where your products or services may be of interest to the locals!
7. You Can Reach Just About Everyone.
Print Marketing allows you to reach everybody! There is still a large number of consumers who don't use the internet for shopping or researching new products or services. Older generations still rely on traditional methods of marketing to make purchases, so make sure you're reaching this valuable audience too.
8. It Lasts Forever and a Day.
Okay so it can be thrown away, however, people are much less likely to throw away engaging print ads. Print is a lot more retainable than digital marketing; it can be passed on to friends, made even more valuable with coupons and vouchers, and read over and over again. Once a digital ad has disappeared from a screen it's gone. Print keeps on giving and you can never get this value from digital advertising.
9. It's A Gateway to Your Digital World.
Print establishes trust with your audience. After this trust has been established it can then also act as a platform to take your audience to your online channels with QR codes. It can increase sales and leads as you can direct your audience straight to your online shop or website. Here they can then make a purchase or just simply enquire about your products or services. You could even build an email marketing list by directing them to a lead generation form from your new awesome print campaign.
10. Track it down.
By using QR codes on your print that take your audience to specific landing pages you can track the success of your campaigns. You can use analytics to see if your campaign was successful and if people scanned the QR codes to browse your online channels.
Get in touch with us if you'd like us to take care of your next print campaign!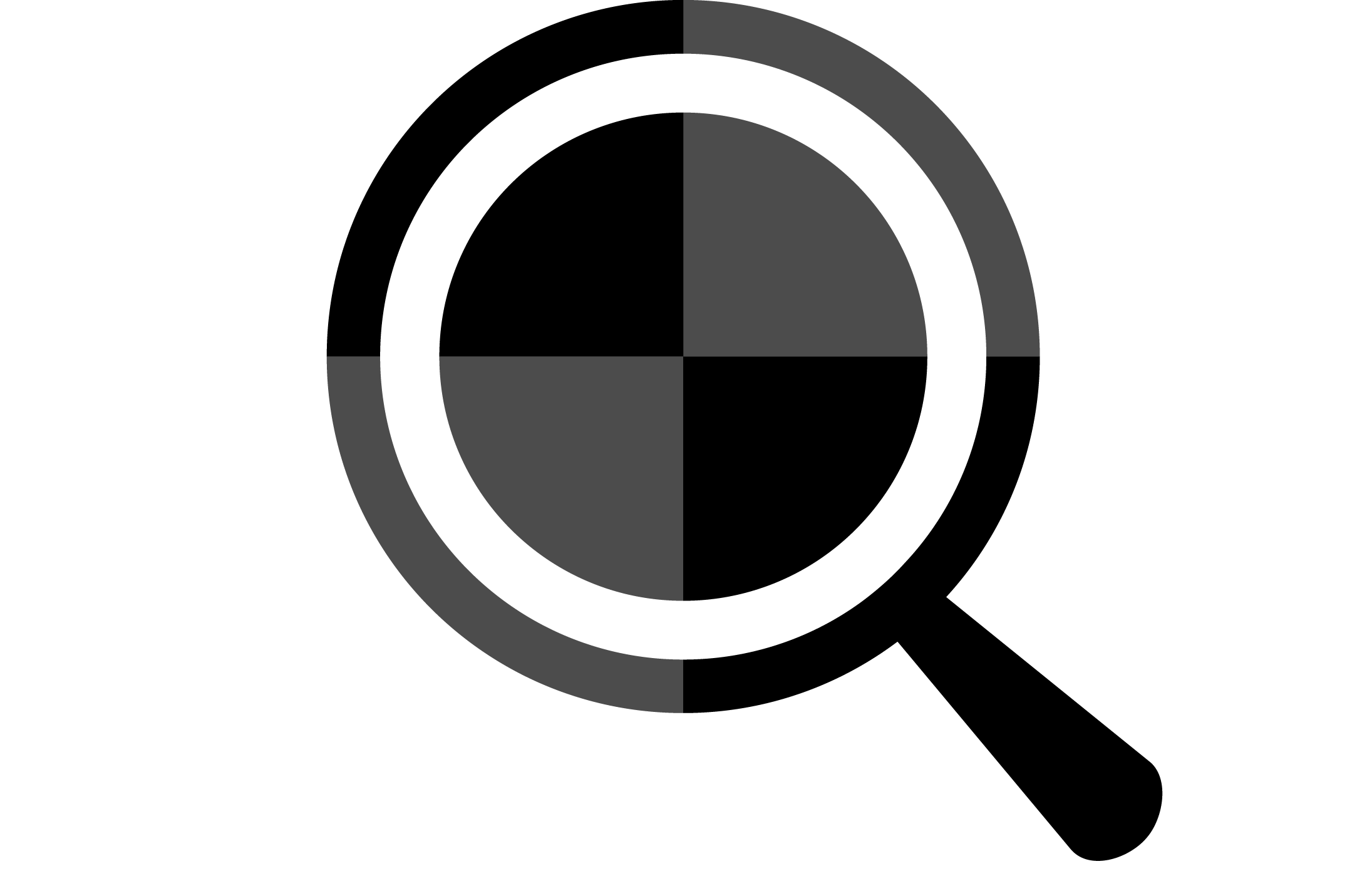 Blog by Content Marketing Agency | Search Buddy – Digital Marketing Agency in Leeds
---